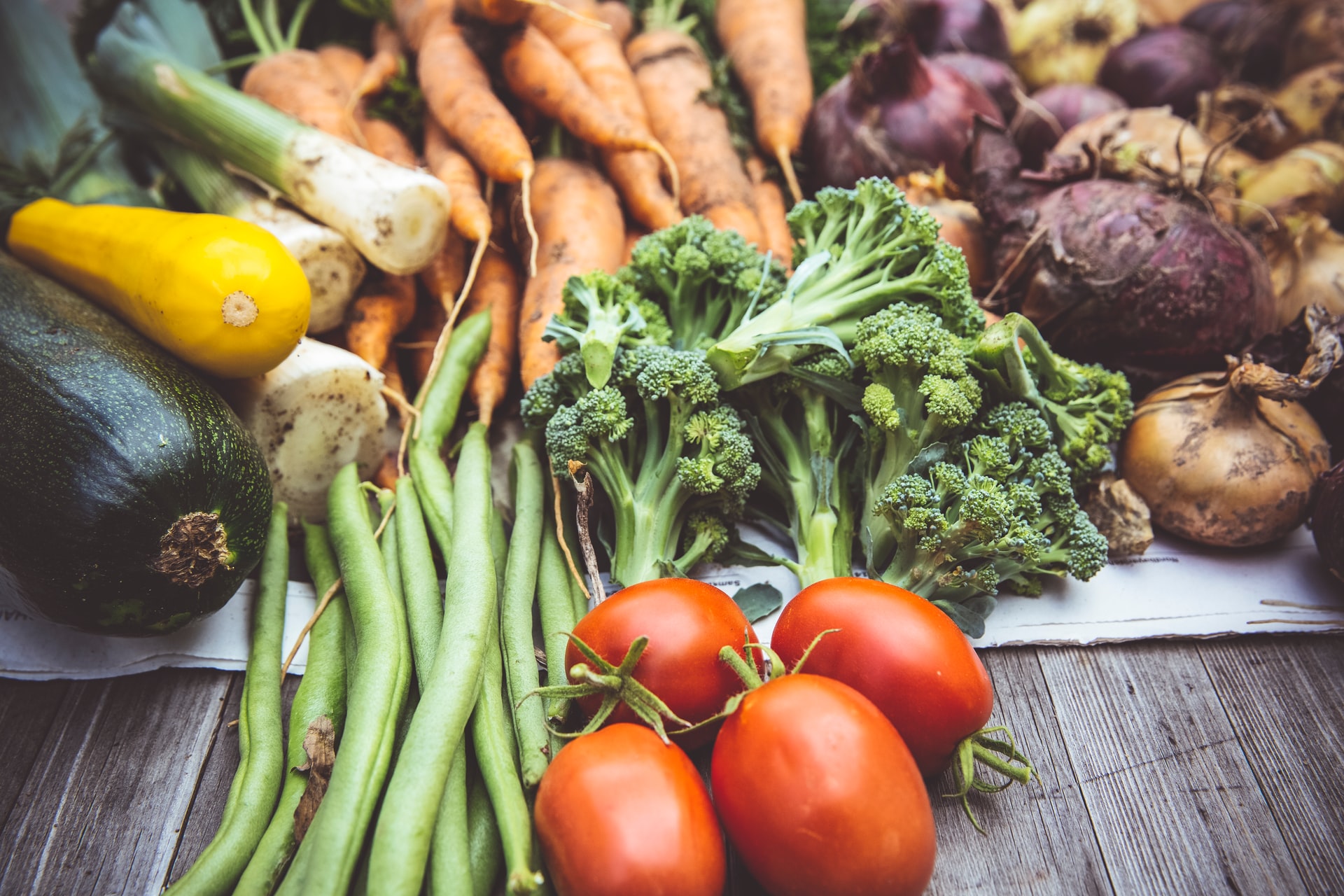 What would you like to see in your community to create food security?
Our Food Partnership Development Officers would love to hear from you especially if you're passionate about:
alleviating hunger locally
increasing the provision of nutritional food
reducing food waste
growing food
supporting local food suppliers
building food skills and awareness
Let us know!
What's happening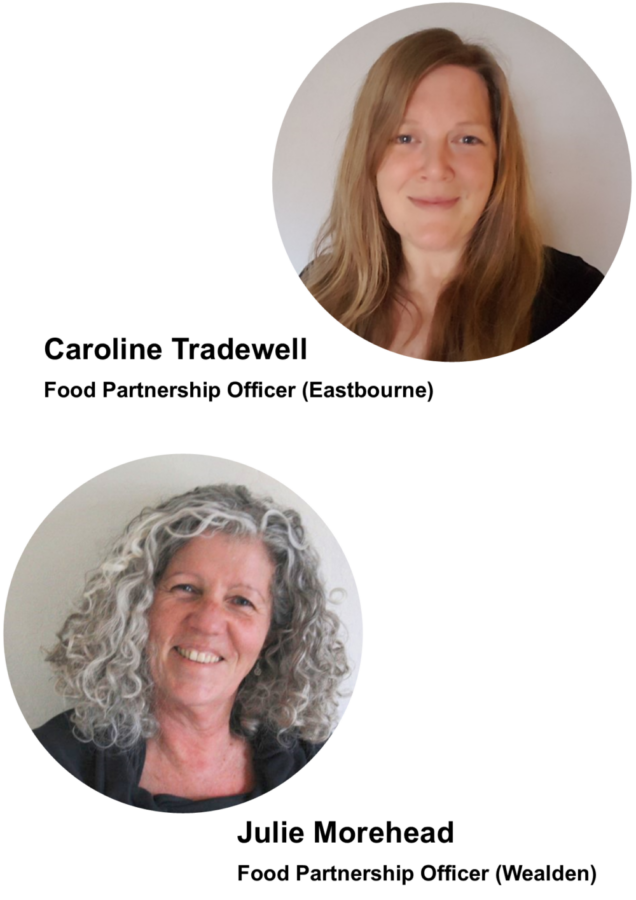 Development of the already established Eastbourne Food Partnership and the new Wealden Food Partnership are well underway since 3VA employed two Food Partnership Development Officers in February 2021.
Funding was received from East Sussex Public Health to embed Food Partnership Officers in Eastbourne and Wealden. Public Health also funded Food Partnership Development work in Hastings, Rother, and Lewes within other partner organisations.
The purpose of the roles is to establish a fully functioning and sustainable food partnership or network which focuses on all elements of food security, including food poverty, food waste and local/ community food production and distribution.
The cross-county food work contributes to the East Sussex whole-system healthy weight plan 2021-2026.
What is a Food Partnership?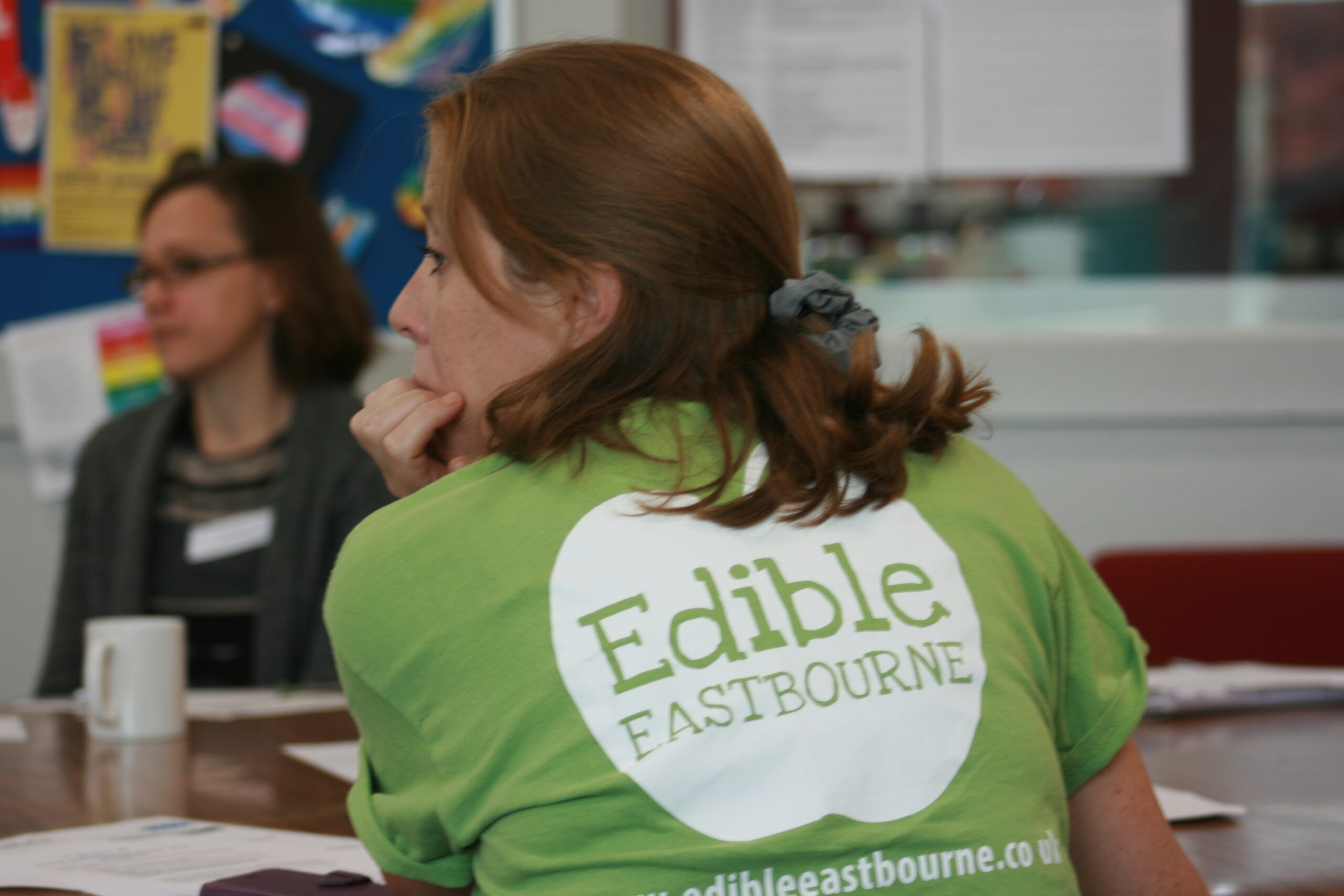 Food partnerships are successfully transforming local food systems across the country.
They are varied and have unique elements, but broadly share the common goal to create networks of people, organisations, and decision makers within specified areas, who are passionate about creating a stronger, more resilient, equitable, healthy, and sustainable local food system.
Successful food partnerships across the country have demonstrated the value of networking, idea sharing and working together to bring about systemic change to ultimately create a healthy, resilient, and equitable food system for all.
What's next?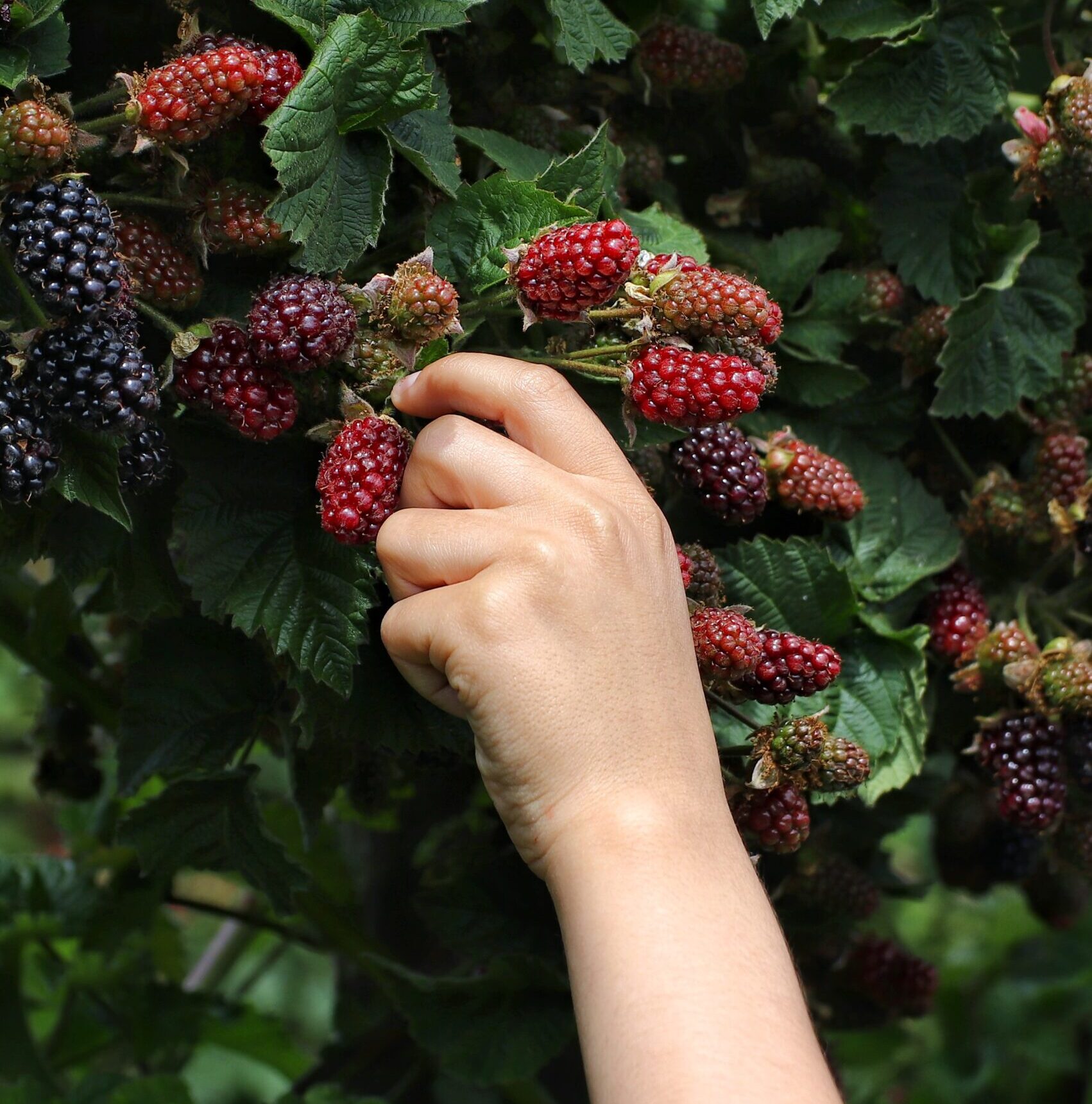 We will be sharing with you via our social media:
Ways you can get involved in creating a better food system for all
What support is available in your area
Please do get in touch with:
Caroline Tradewell
Food Partnership Officer (Eastbourne)
info@3va.org.uk
07534 405 921
Follow Eastbourne Food Partnership on Facebook and Twitter.
Julie Morehead
Food Partnership Officer (Wealden)
info@3va.org.uk
07538 314 616
Get in touch
Address
Newhaven Enterprise Centre,
Denton Island, Newhaven,
East Sussex, BN9 9BA