Wealden Food Partnership to distribute a further round of Household Support Fund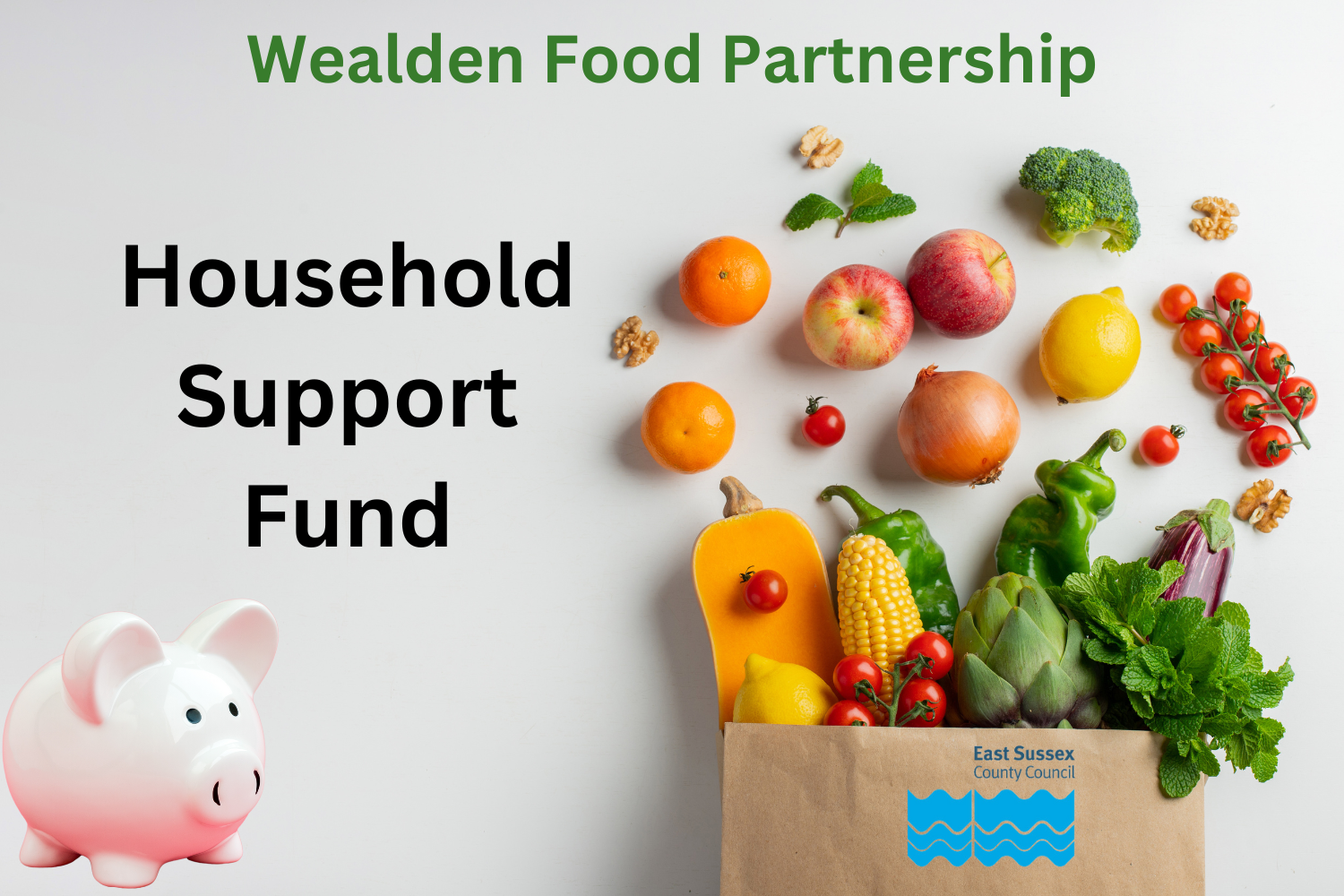 Wealden Food Partnership has been asked by East Sussex County Council to co-ordinate a further round of the Household Support Fund (HSF) grant to groups/organisations who are working to address food poverty and/or food insecurity in Wealden.
In previous rounds the Food Partnership have given grants to support some excellent work which is making a real difference to our communities.
This has included:
Community fridges and sharing tables focused on reducing food waste.
Community growing projects bringing people together to grow and cook fresh food.
Delivery of cookery training to staff and volunteers focusing on low cost, healthy eating for people on low incomes.
Development and support for new and existing lunch clubs.
Providing the healthy lunch element for holiday activity clubs for children on free school meals
Supporting farmers and community groups to provide meal kits and recipe cards for families and older people.
We'd like to support as many organisations as we can with these grants.  The money could be used to support existing work, or to start something new.
Is there something you've wanted to develop, whether it be around training, developing infrastructure or delivering something collaboratively?  We're here to help!  We can support you in your application through discussing, connecting and helping to enable your ideas come to life.
If you'd like to have an initial chat about your ideas, please email helen.graham@3va.org.uk
Closing date for applications is Monday 16th October 2023, with the panel meeting the following week to consider each application.
Household Support Fund Grant invitation to apply September 2023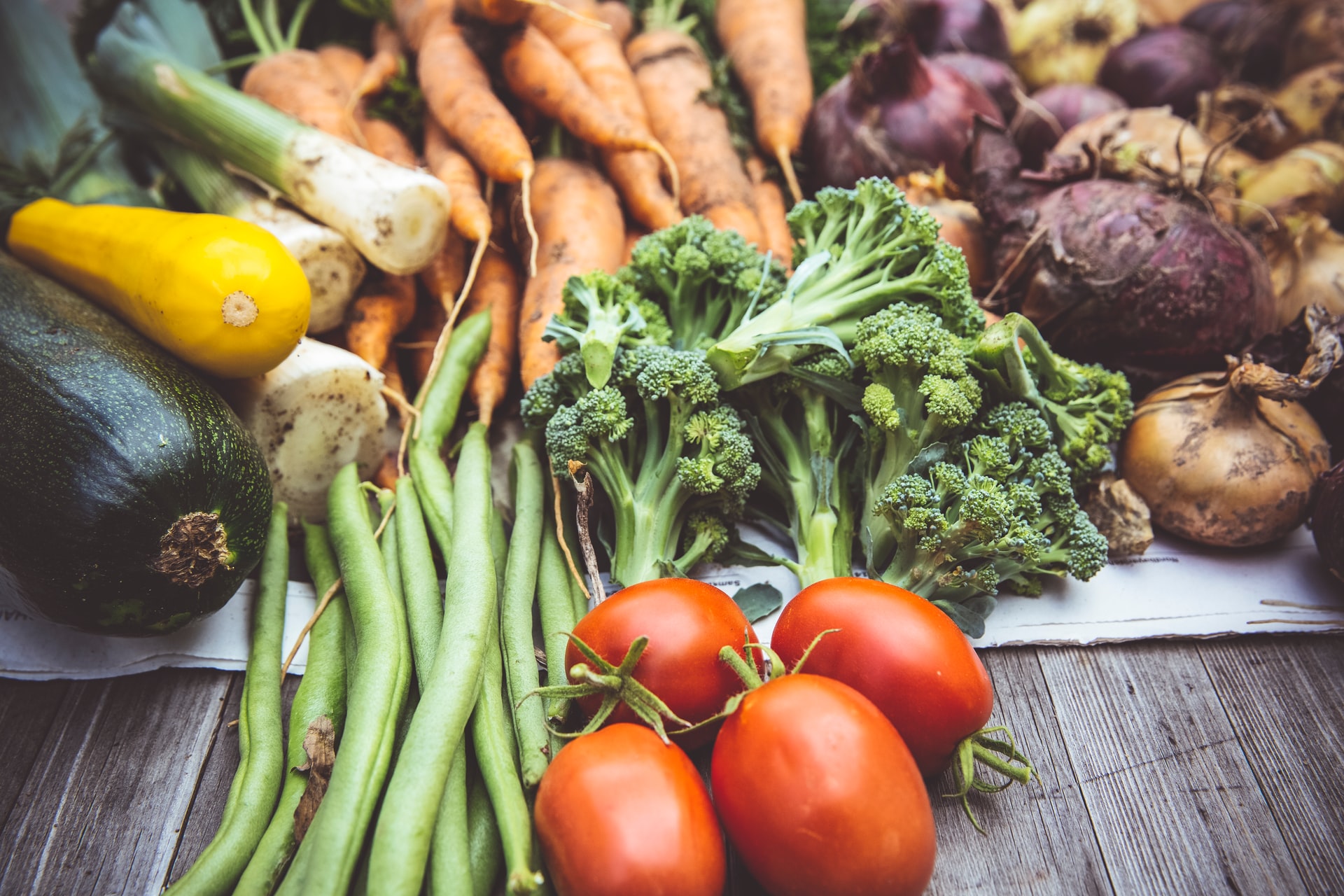 What would you like to see in your community to create food security?
Our Food Partnership Development Officers would love to hear from you especially if you're passionate about:
alleviating hunger locally
increasing the provision of nutritional food
reducing food waste
growing food
supporting local food suppliers
building food skills and awareness
Let us know!
What is a Food Partnership?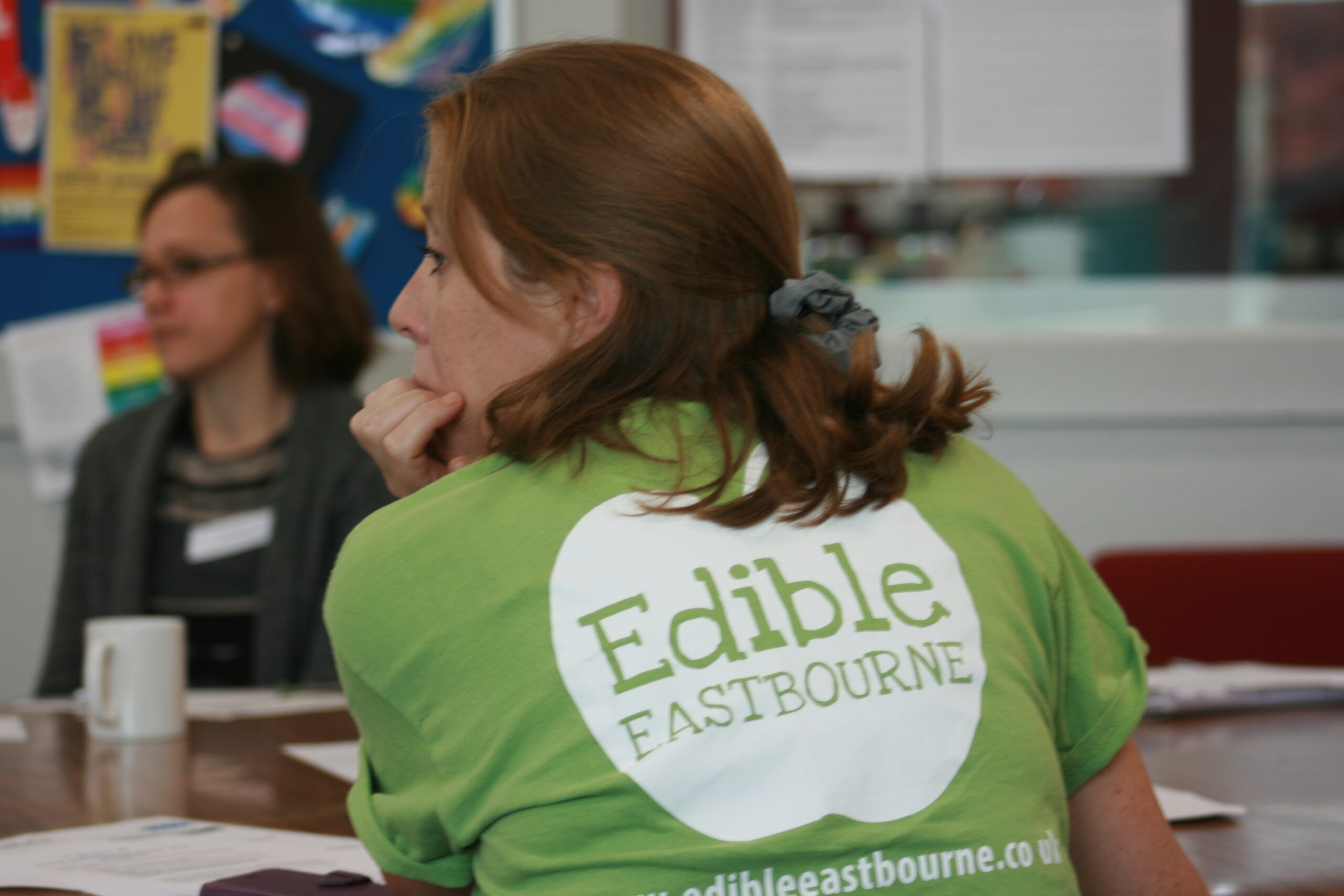 Food partnerships are successfully transforming local food systems across the country.
They are varied and have unique elements, but broadly share the common goal to create networks of people, organisations, and decision makers within specified areas, who are passionate about creating a stronger, more resilient, equitable, healthy, and sustainable local food system.
Successful food partnerships across the country have demonstrated the value of networking, idea sharing and working together to bring about systemic change to ultimately create a healthy, resilient, and equitable food system for all.
What's next?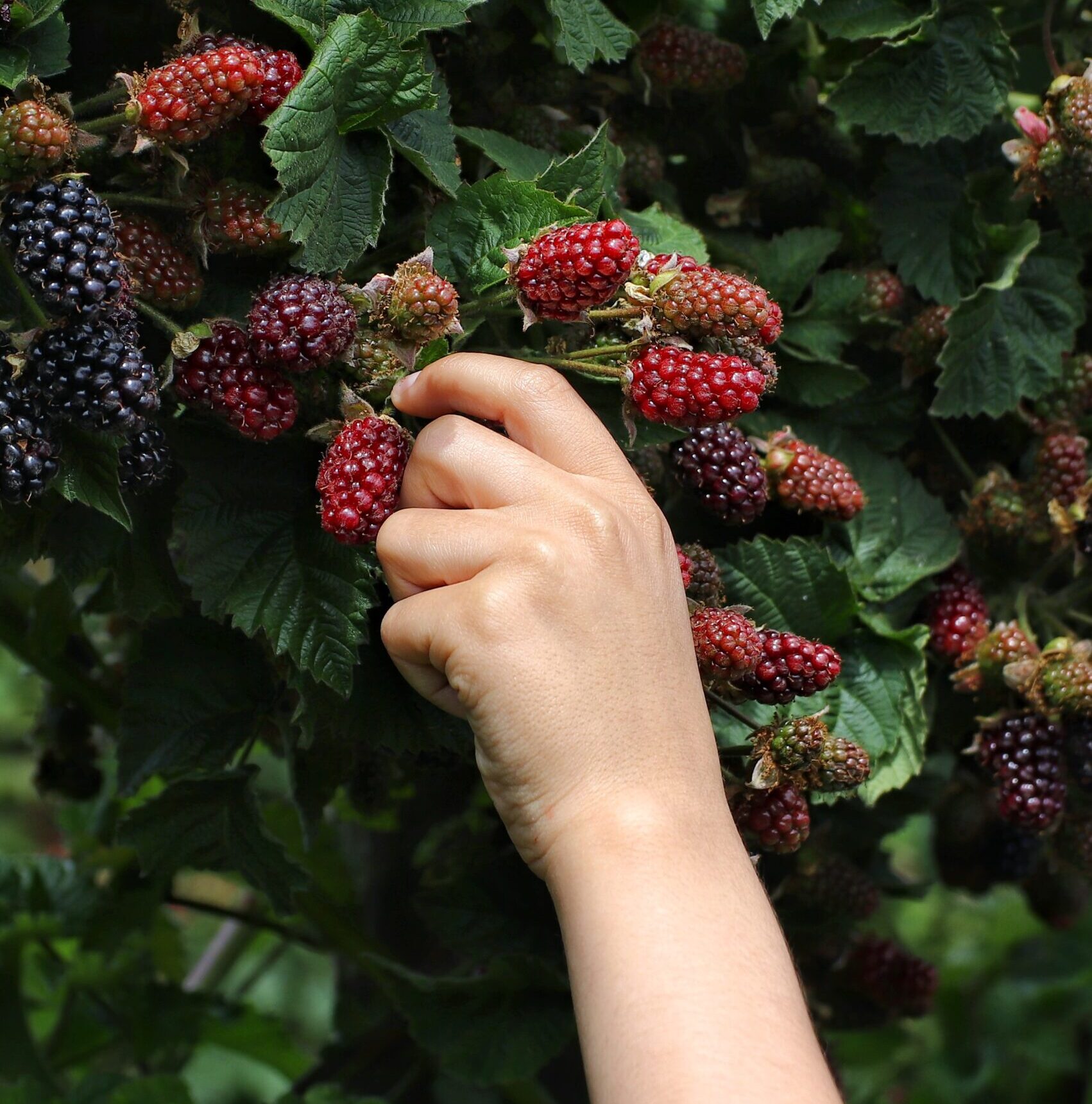 We will be sharing with you via our social media:
Ways you can get involved in creating a better food system for all
What support is available in your area
Please do get in touch with:
Helen Graham
Food Partnership Officer (Wealden)
info@3va.org.uk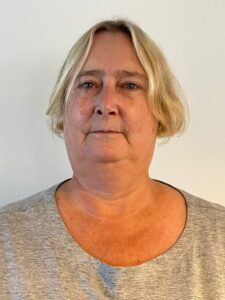 South Brockwells Farm Wins Prestigious Countryside Alliance Clarissa Dickson Wright Award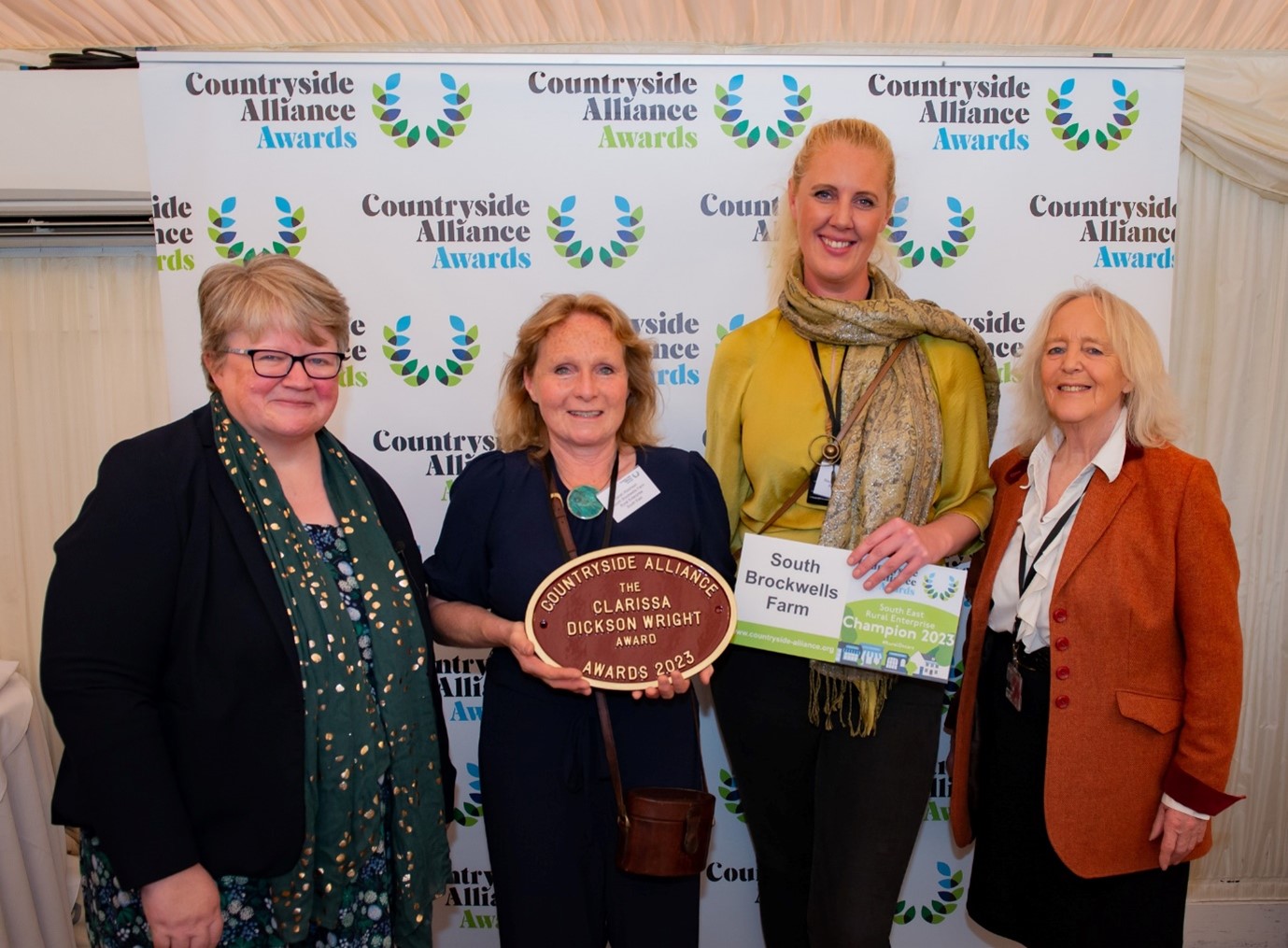 Uckfield, East Sussex, May 2023 – South Brockwells Farm is proud to announce that it has been awarded the coveted Countryside Alliance Clarissa Dickson Wright Award at The House of Lords in May 2023. The Clarissa Dickson Wright Award is one of the most esteemed honours presented by the Countryside Alliance, recognising individuals and businesses that embody the spirit of rural communities and contribute to their prosperity.
The Rural Oscars, as they are affectionately known, are a highly anticipated event in the parliamentary calendar and stand as a testament to the tireless efforts of those dedicated to the future of the countryside. More than just rural business awards, they celebrate the exceptional individuals who champion the values and traditions of rural life. South Brockwells Farm is thrilled to be recognised among these outstanding ambassadors for our countryside.
The Clarissa Dickson Wright Award, established in 2013 with the full knowledge and support of Clarissa herself, pays tribute to her remarkable legacy. Clarissa was a strong advocate for campaigning, education, and promoting slow food, taste, quality, and support for farmers and producers. Presented by Baroness Mallalieu, this prestigious accolade reflects South Brockwells Farm's unwavering commitment to upholding these values and creating a sustainable future for rural communities.
"We are immensely honoured to receive the Countryside Alliance Clarissa Dickson Wright Award," said Sarah Robinson, Partner at South Brockwells Farm. "This recognition is a testament to the hard work and passion of our entire team. We are deeply committed to preserving the traditions and values of our countryside, and we will continue to champion quality produce, the education of the future generation and the invaluable contributions of our farmers and producers."
The award ceremony held at The House of Lords provided a fitting backdrop for this momentous occasion, bringing together industry leaders, policymakers, and esteemed members of the community to celebrate the exceptional achievements of South Brockwells Farm and other deserving recipients.
South Brockwells Farm extends its gratitude to the Countryside Alliance for their continued support and recognition of rural communities across the nation. The farm remains resolute in its mission to foster a sustainable and prosperous future for the countryside, always embracing the principles and vision championed by Clarissa Dickson Wright.
Read more about this year's winners here
About South Brockwells Farm:
South Brockwells Farm is a 300-acre farm in rural East Sussex well known for its Farm School, Asparagus, Farm Shop, Butchery and Community and Equestrian Events. With a deep-rooted commitment to sustainable agriculture, education, community engagement, and preserving rural traditions, South Brockwells Farm has established itself as a leading figure in the Wealden area.
For media inquiries, please contact:
Caroline Tasker
Director of Education & Events
South Brockwells Farm Partnership
07742 966765
education@southbrockwellsfarm.com
Nusrat Ghani MP meets with Wealden Food Partnership officer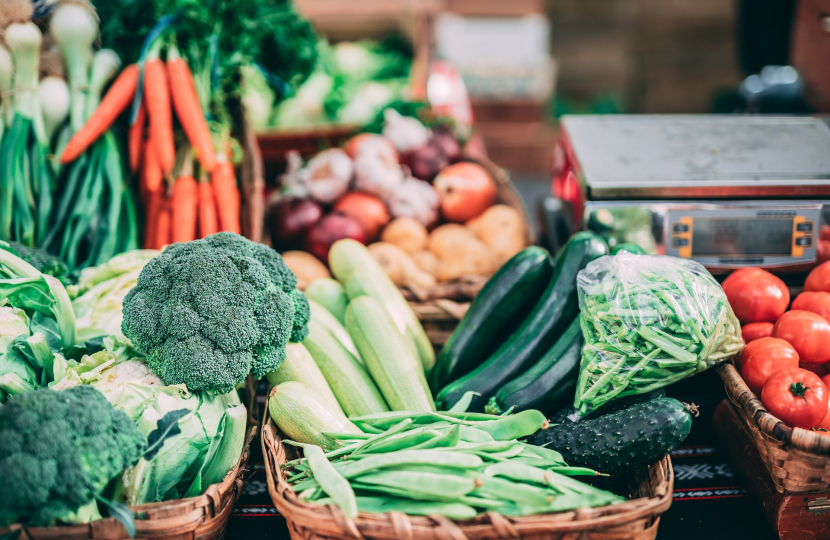 Nusrat Ghani, MP for Wealden, was pleased to meet with Helen Graham, Wealden Food Partnership Officer, to learn more about the project and its benefit to Wealden communities.
Food partnerships are collaborations of organisations and individuals who come together to focus on all elements of food security, including food poverty, food waste and re-distribution, education, and all elements of community food. The goal of Wealden Food Partnership is to create a network of people and organisations within Wealden district including farmers, growers and community groups to create a more resilient and sustainable local food system.
Wealden Food Partnership is one of the projects run by 3VA, the joint voluntary action organisation for Wealden, Eastbourne and Lewes districts, which supports and develops local voluntary groups and organisations. Work to develop a food partnership in Wealden began in 2021, with financial aid from East Sussex County Council's Public Health team. Partnership development work is currently ongoing, with the aim of creating a strong and sustainable entity by the end of 2023.
BBC Food & Farming Awards 2022: Tablehurst Farm is the WINNER of the Best Food Producer award!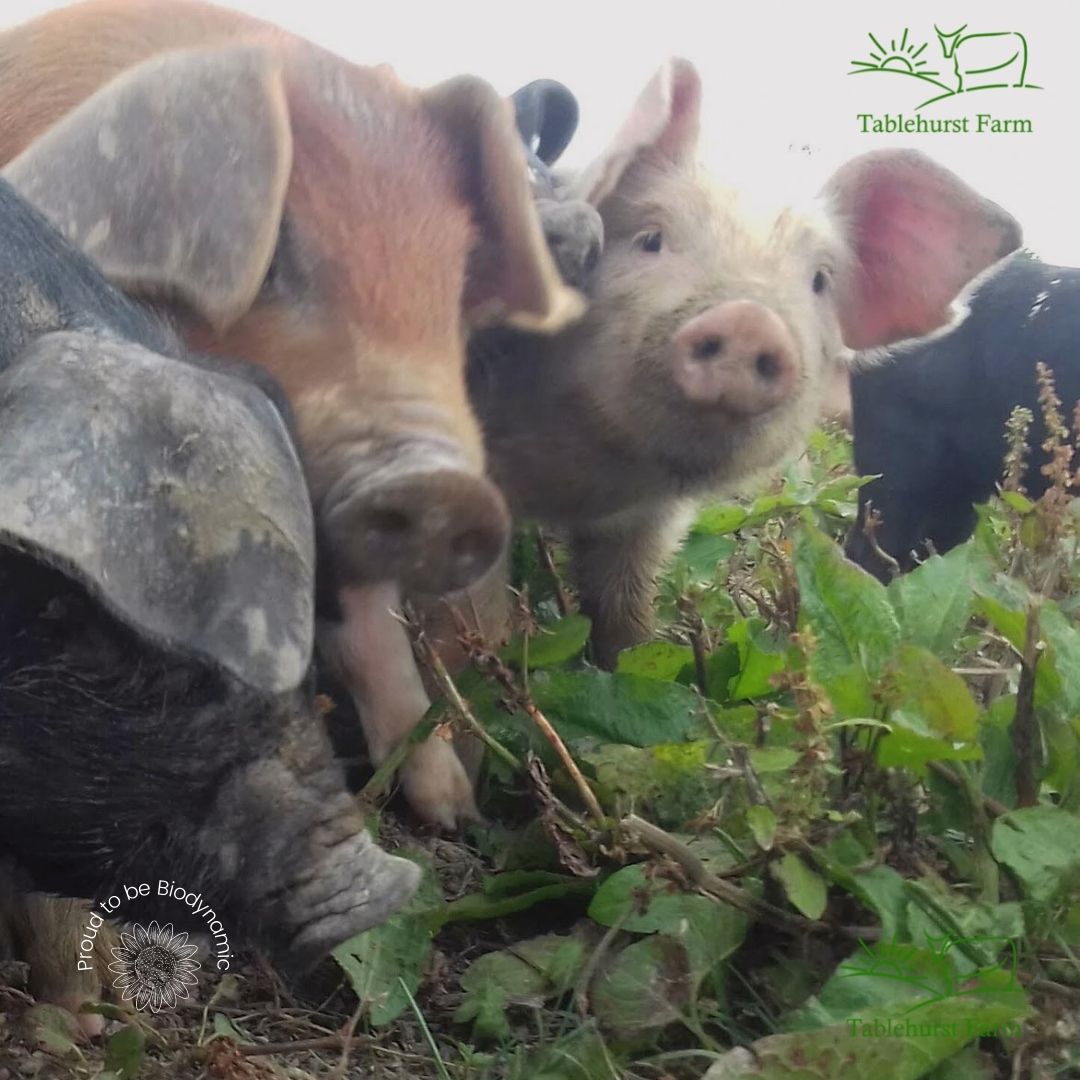 The Forest Row farm was nominated anonymously in June and joined hundreds of other UK food producers in the running for this prestigious award. The award says:
Congratulations to Tablehurst Farm, winners of the Best Food Producer Award! #tablehurstfarm was a "startling standout", a social enterprise founded in the mid-1990s – the farm produces meat, vegetables, raw milk & arable crops to biodynamic & organic standards.
Tablehurst Community Farm | Organic farm shop and cafe | East Sussex (tablehurstfarm.org.uk)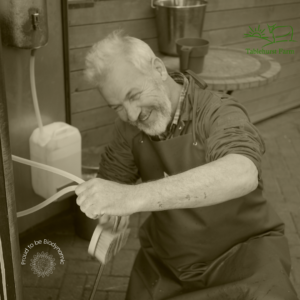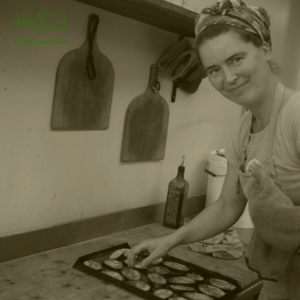 Get in touch
Address
Newhaven Enterprise Centre,
Denton Island, Newhaven,
East Sussex, BN9 9BA