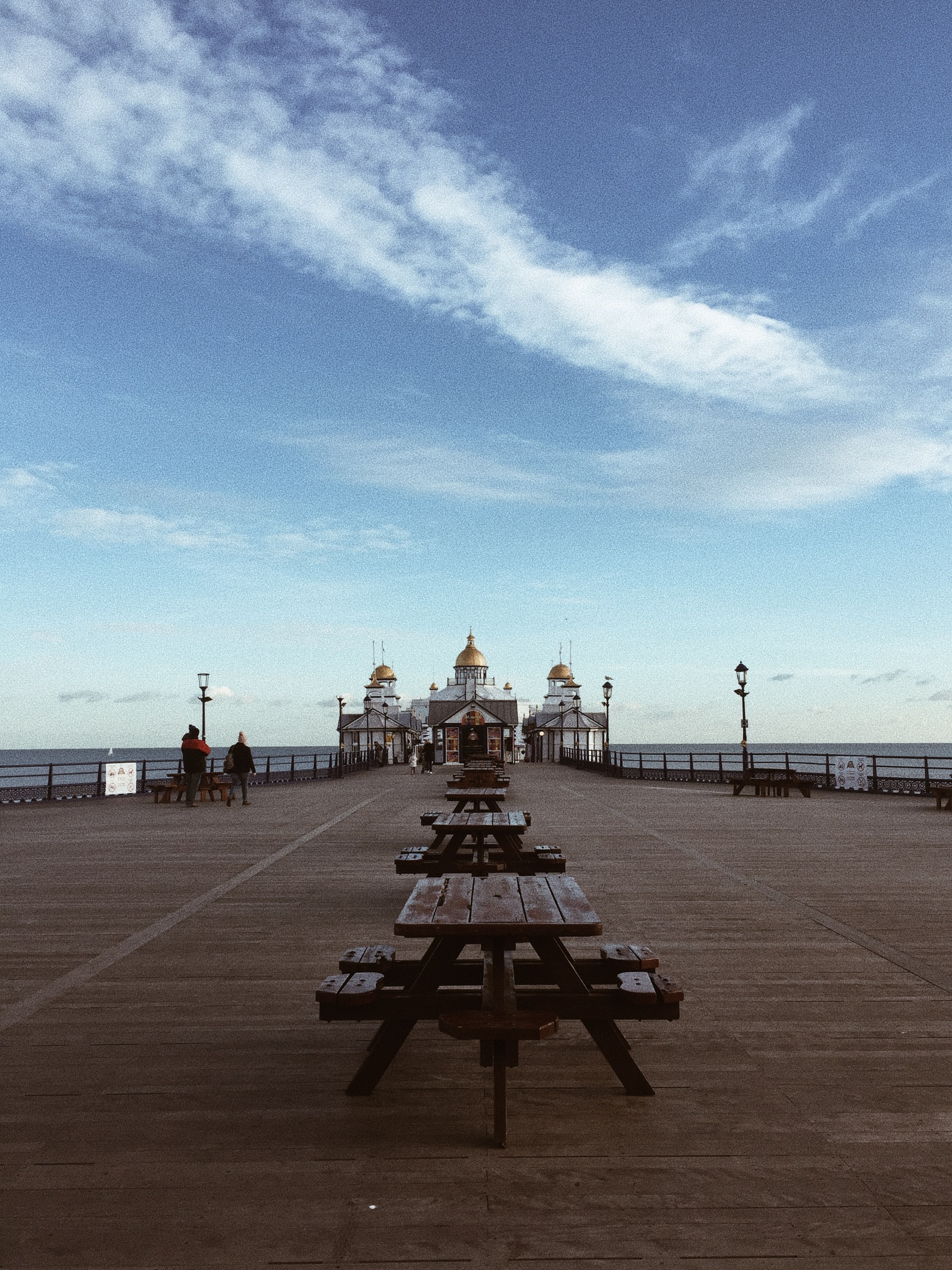 As the local Voluntary Action organisation working across Eastbourne, Lewes District and Wealden in East Sussex, we have been supporting and developing the voluntary & community sector since 2009, though our roots go back much further.
We aim to empower, encourage and champion voluntary action to be inclusive, diverse and resilient.
We support voluntary action
We spot gaps in service provision, explore new opportunities, and anticipate and identify changing needs in the community. Recent examples include Making it Happen, a project that aims to build the confidence and capability of people to come together in their neighbourhoods to create positive change and to tackle local issues that matter to them most, and Herstmonceux Transport Access Group (or H-TAG for short) to see if we can tackle the transport problems in Herstmonceux by finding a practical, local solution to make life easier for residents. We have also worked with groups on intergenerational projects to support their desire to improve contacts between young and old.
We support local voluntary & community groups
We offer advice, guidance and training to hundreds of voluntary and community sector groups across Eastbourne, Lewes District and Wealden every year on issues like funding, volunteering, governance, planning and monitoring and evaluation.
We bring the voluntary & community sector together
Through community networks and regular events and forums covering a wide range of topics, we encourage collaboration, including pooling resources, sharing ideas and working together. Our AGM is also an opportunity for the local sector to come together.
We give the voluntary & community sector a voice
Through our excellent relationships with statutory partners and our involvement in Eastbourne Strategic Partnership and Wealden Strategic Partnership, we ensure that the sector has a voice and can influence policies, plans and practices.
Get in touch
Address
Newhaven Enterprise Centre,
Denton Island, Newhaven,
East Sussex, BN9 9BA