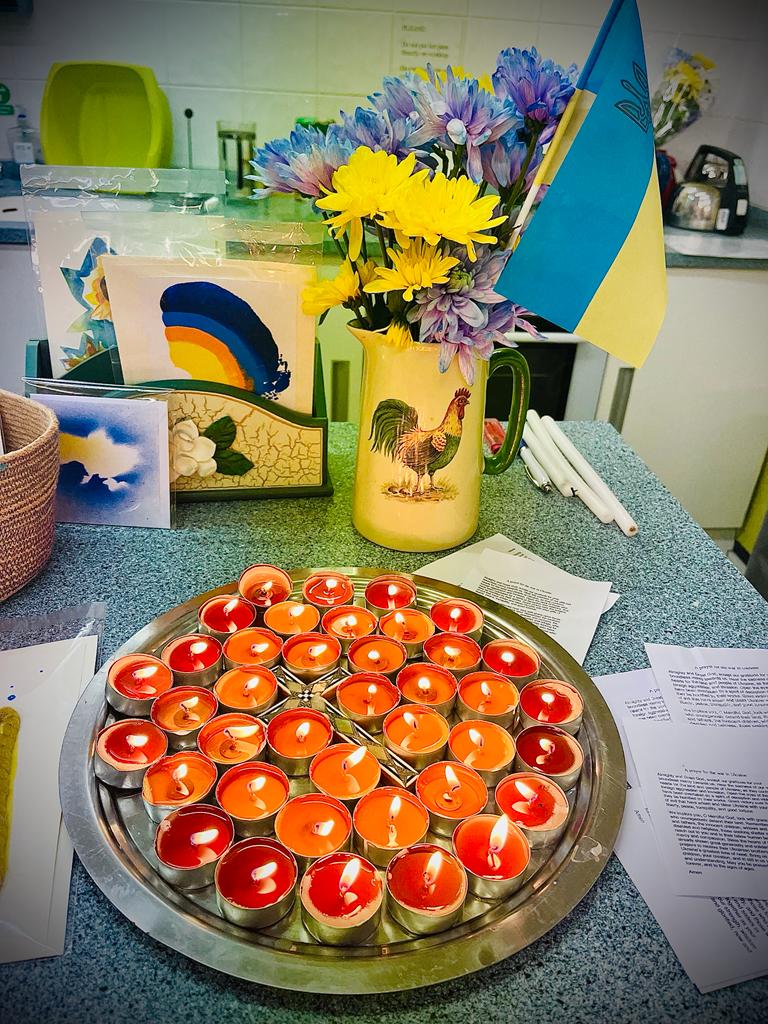 Our 3VA team forms part of the Homes for Ukraine partnership in East Sussex which supports Ukrainians, their hosts and their local communities too in the Lewes, Eastbourne and Wealden districts. We help many people in the community with up-to-date informed advice and practical assistance with:
Finding a new host, hosting arrangements, s

upport for hosts

Housing, renting

Benefits

Administrative issues, household bills, council tax

Employment and taxes

Education, schools and training courses

English courses and activities to improve your English

NHS, GPs and finding a dentist

Mental health services

Activities for all in the family and events in your area

Support groups for Ukrainians and their hosts

Ukrainian interpretation support
and much more!
We also visit many Ukraine support hubs weekly where you can talk to us and get help in person. Our new drop-ins are also open every Wednesdays and Fridays for one-to-one support: See the List of groups and drop-in's
Email our team anytime for more information, to book an appointment or for support on Ukraine@3va.org.uk or call 07784240481
Subscribe to our Homes for Ukraine news  for up-to-date information on opportunities, events, news and much more on Homes for Ukraine News
Don't hesitate to contact us for support, help and advice, and we'll do our best to make an appointment, if you need one. We are here to help you!
Apply for grants to support the Ukrainian community!
If you are interested in starting a project or activities for Ukrainian members of your community, or are running a project that would benefit from further funding to do this, with themes of:
Arts and crafts
Group therapy
Cookery and professional skills/training
Language lessons
Music and dance
Children groups and activities
Sports
Or any fun an innovative ideas you may have!
Contact us today as there are grants available to make this happen!
Our team is here to support you with your application, advise you on planning for your project, find solutions to issues and advertise your activities to the communities in your area too
For information on grant funding applications and criteria please see our grants page
Homes for Ukraine Team Programme Manager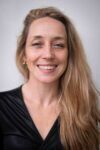 Homes for Ukraine Team Administrator
Homes for Ukraine Development Worker