Eastbourne Borough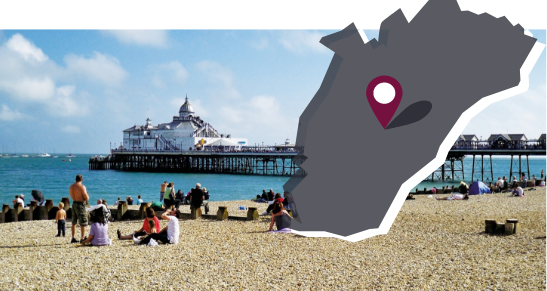 As the local Voluntary Action, we provide a wide range of development support to groups working across Eastbourne.
Our focus is asset-based community development. We can work with you on a range of areas, including setting up a new group, choosing the right structure, identifying funding opportunities and applying for them, developing policies, managing projects and much more. We can also help you recruit and retain volunteers.
Eastbourne Community Network Meeting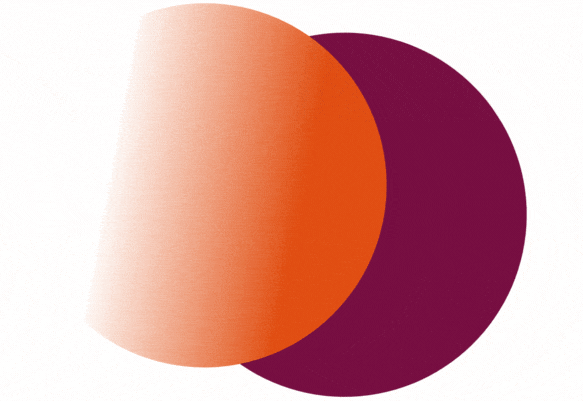 The meeting will last 90 mins and is a chance for community organisations to promote their services and network with others based in Eastbourne.
There will be a small section dedicated to asking questions about what the sector is seeing right now in terms of community needs.
If you would like allocated time to talk about your news or have any access requirements please email
Emma Millar - Eastbourne Community Development Officer
Emma Millar has 20 years' experience working in the charity sector and has over 15 years as a fundraiser and bid writer. Bringing her vast knowledge to the role, Emma has worked on large scale events, celebrity trusts, charity challenges, community development and developed campaigns with her understanding of marketing, charity law and policies.
Emma also brings the positivity and can-do attitude with her, taking on many challenges over the years in aid of charity from skydiving, bungee jumps, overseas cycles, marathons and Olympic bobsleigh (that one was for fun!).
Emma has worked in Eastbourne for a few years as the face of different charities but made the move from Brighton to work and live here 2 years ago and is an active member of the community often supporting events in the town.
As the Eastbourne Community Development Officer, Emma can offer 121 support for your group. Book her in for a meeting to discuss support around funding, policies, governance, volunteering.
Not sure on the structure of your group or direction to take it? Talk to us and we can give you guidance.
Get in touch
Address
Newhaven Enterprise Centre,
Denton Island, Newhaven,
East Sussex, BN9 9BA