Our services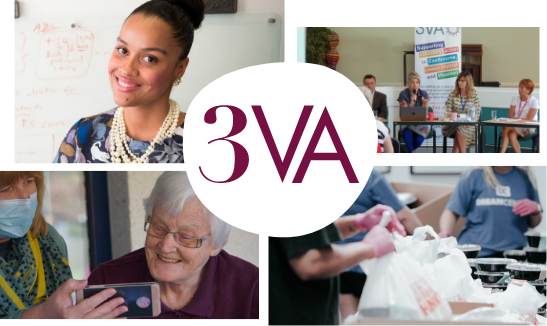 Through our activities, we aim to make a real difference to our communities.
Our range of services has been designed to empower, support and develop social and voluntary action in East Sussex.
Our expert team provides a free advice service to groups in:
Whether you are just starting out or your organisation has been established for years, the team can guide you in the right direction.
We can work with you on a range of areas, including setting up a new group, choosing the right structure, identifying funding opportunities and applying for them, developing policies, managing projects and much more. We can help you recruit and retain volunteers, too.
We can plug you into local networks, meet other, like-minded (or not!) groups or organisations, link you into partnerships for more effective working and get your message across to public authorities such as the Clinical Commissioning Groups or district councils.
We also provide free practical and flexible one-to-one support sessions tailored to individual group needs and offer workshops and training on topics around running an organisation. Let us know what your training needs are and we will do our best to meet them.
Get in touch
Address
Newhaven Enterprise Centre,
Denton Island, Newhaven,
East Sussex, BN9 9BA