Lewes District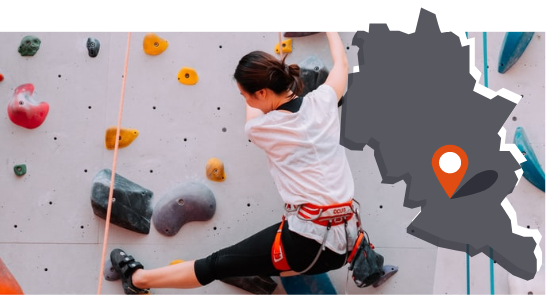 As the local Voluntary Action, we provide a wide range of development support to groups working across Lewes District – from Seaford and the Havens to Lewes town and north to places including Ditchling and Newick.
Our focus is asset-based community development. We can work with you on a range of areas, including setting up a new group, choosing the right structure, identifying funding opportunities and applying for them, developing policies, managing projects and much more. We can also help you recruit and retain volunteers.
Lewes District Community Network Meeting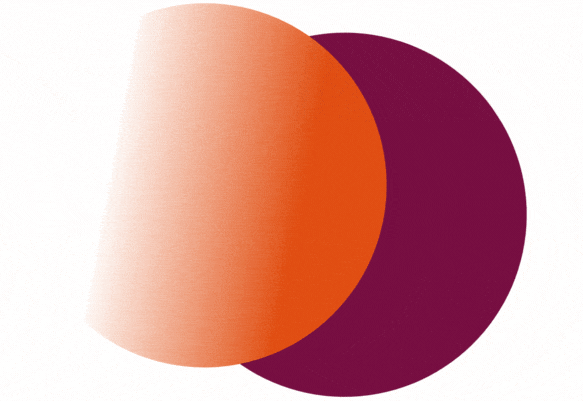 The next online Lewes District Community Network meeting will be on 22nd June from 2-3.30pm.
We look forward to welcoming you to the meeting which will be a chance for community organisations to promote their services and network with other groups based in Lewes District. There will also be time set aside to explore what is currently happening within communities across Lewes District.
If you have any specific accessibility requirements, or other questions, please email us info@3va.org.uk
Here's an example of how we helped Lewes FC 35+:
Get in touch
Address
Newhaven Enterprise Centre,
Denton Island, Newhaven,
East Sussex, BN9 9BA