In your community
Supporting groups and individuals to improve the quality of everybody's life.
Find out more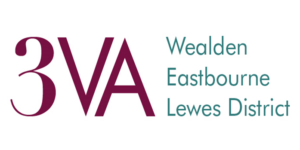 Building and supporting dynamic local communities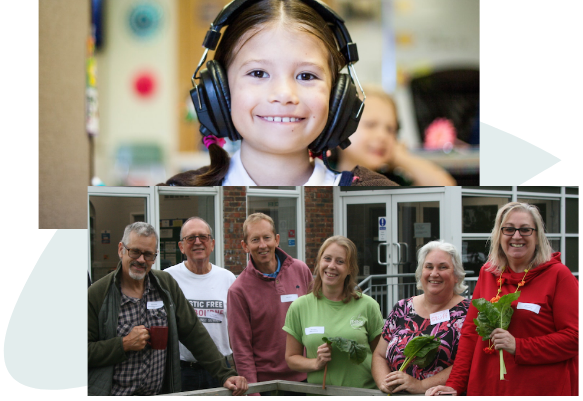 We are proud to be the Voluntary Action organisation for the three districts of Wealden, Eastbourne and Lewes in East Sussex.
In our work, we support and develop our local voluntary groups and organisations in these three districts that do so much to strengthen and build resilience in our communities. We are also proud to be part of a national movement of social and voluntary action.
Find out more
Apply to be a member
What's happening around Eastbourne, Lewes and Wealden
What's happening in...
Volunteer stories
"The clinical teams have been under considerable strain over the past 18 months which would have been far worse were it not for our incredible team of hosts. Hosts showed courage and bravery, making sure patients were well fed, often working in isolation rooms and under the most challenging of circumstances."
How volunteers made a difference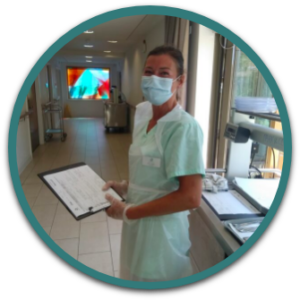 Gill, a Host volunteer at St Wilfrid's Hospice
Get in touch
Address
Newhaven Enterprise Centre,
Denton Island, Newhaven,
East Sussex, BN9 9BA