Our Community Networks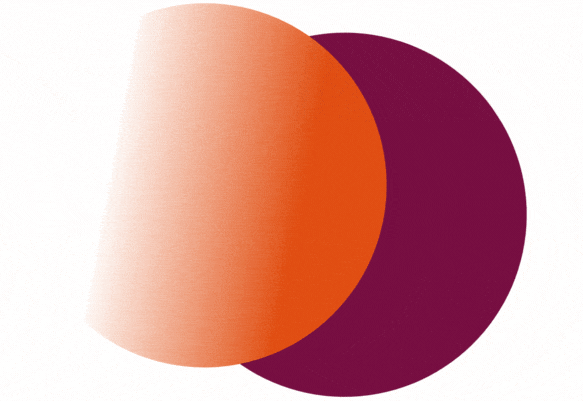 Community Networks are cross-sector online networking events. Primarily aimed at voluntary and community groups operating across Eastbourne, Lewes District and Wealden, everyone in the local community is welcome.
We currently run three networks:
The networks are informal meeting spaces that enable individuals representing voluntary & community sector organisations or groups to network together, share information, build relationships and collaborate, influence service provision and take up opportunities for mutual support and learning.
By coming along to a meeting, you will have the opportunity to talk to other groups and organisations active in the area and explore ways of working together, learn from each other and what already works well and design how we can all be more involved in local conversations and plans in the future.
Special Interest Networks
We coordinate special interest networks, which bring groups together within specific areas of interest or identity determined by them to grow peer support. Meetings are open to any organisation with an interest in the subject area and are a place to discuss local needs, network with one another and sharing of information.
Volunteer Coordinators' Forums
Our Volunteer Coordinators' Forums, which take place twice per year, are designed as informal meetings allowing anyone working with volunteers the opportunity to learn and talk more about specific volunteering topics. The forums also offer the chance to meet with other people working with volunteers throughout East Sussex, get the latest information about volunteer management training, funding and other volunteering initiatives in the area and discover the latest news from the national volunteering sector and how it affects your organisation.
Get in touch
Address
Newhaven Enterprise Centre,
Denton Island, Newhaven,
East Sussex, BN9 9BA