Welcome to 3VA's volunteer

ing

page. On this page you will find links to volunteer roles in your area, volunteer stories and essential guides to volunteering including recruitment and retention. 
Essential Guides to Volunteering:
Ways to find volunteering opportunities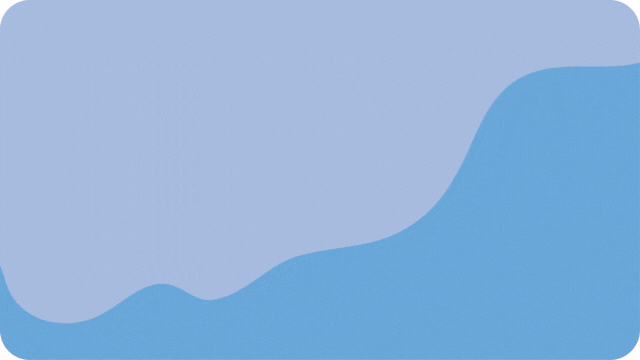 As many volunteer involving organisations use their own websites for recruitment, try searching the internet using the organisation name or your interests as key words. 
To view all the latest volunteering opportunities in your local area, please have a look at: 
All groups can post your volunteer opportunities here:
Get inspired! – Volunteer Stories
If you are not sure what kind of volunteering you might like to do, or what it might be like to volunteer, have a look at some stories of the kinds of things people do here: 
Being a Trustee
Having a committed and effective Board of Trustees (or Management Committee members) is vital to the well-being of any community group or charity. 
Each year the work of nearly 1 million trustees across the UK are recognised and celebrated during National Trustees Week.
We have put together some short stories from local trustees which you can view here: