Making it Happen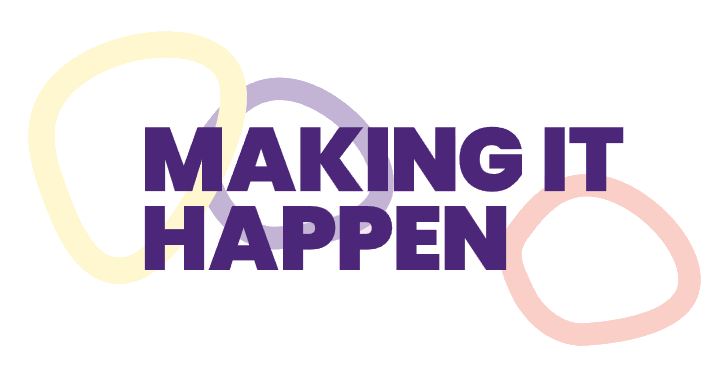 If a few of your neighbours were willing to help, what would you love to do to make your community a better place to live? 
Making It Happen focuses on working with residents to build on the good things in a community by supporting your ideas to become new projects or events that benefit your area.  
The Making It Happen project uses an Asset based approach to support and develop communities to help improve their neighbourhoods across 5 areas of Sussex including Hampden Park, Willingdon Trees and Shinewater in the Eastbourne area. As part of that role we map and connect with assets which can be individuals, groups, buildings, businesses or public sector organisations as well as the skills, talents and passions of residents in a community 
Our Community Development Workers listen to and work together with people on their ideas, connect them with others who have similar aspirations, signpost them to training or put them in touch with people with the right expertise, and resources. Our team can also support ideas with a small pot of funding to kickstart your project! 
Making it Happen has supported projects like the Youth Voice, Crafty Trees & Toddler Allotment groups in Willingdon Trees as well as the Hampden Park Shed and Let'sGet Together group in Hampden Park and the Shinewater Newsletter and Santa's Workshop event in Shinewater.  
We are also supporting groups such as Compass Community Arts and Bourne This Way LGBTQ+ parent support group CIC with their outreach and engagement work in the Making it Happen communities. 
To find out more about the Making it Happen Project click this link and see below for our local teams contact details  
Florence Piccini - Making it Happen Development Worker - Shinewater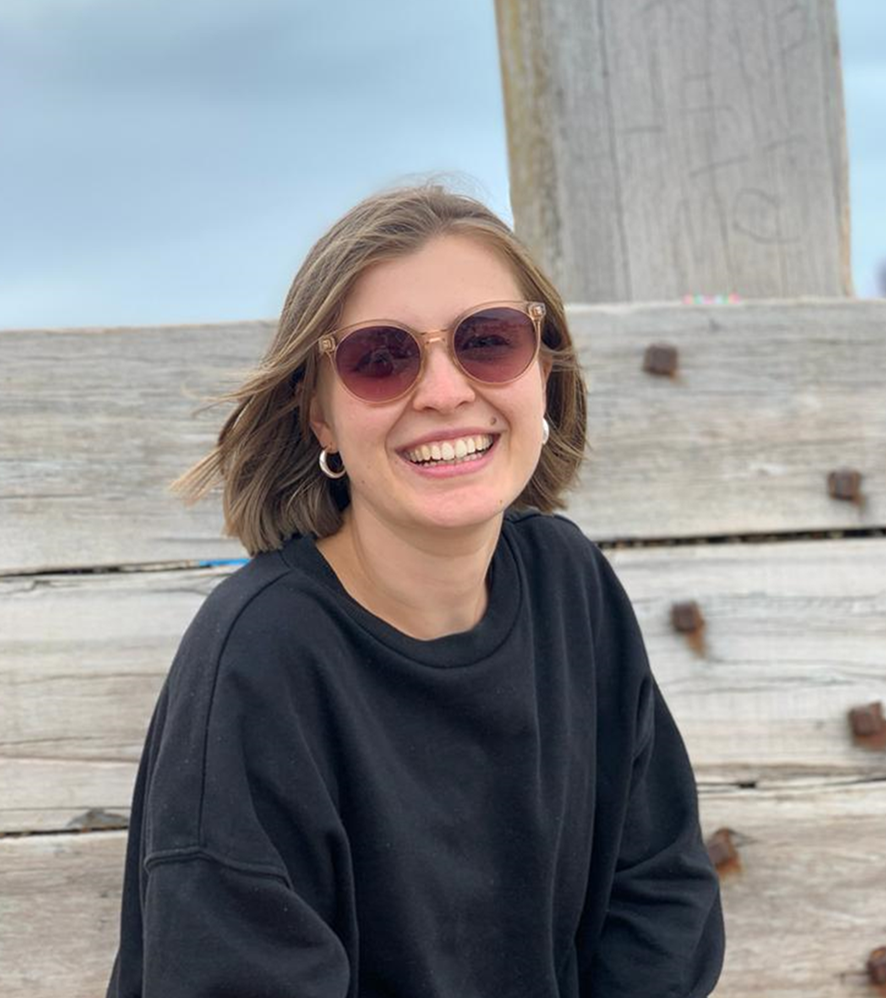 Flo has a background in Humanitarian studies and a Degree in Design, which developed her interest in how society works and the way in which personal relationships can strengthen communities. This led to her research into how human-led approaches can help organisations to develop sustainable solutions that focus on people over profit.
Through her design studies at University, she had the opportunity to explore design thinking methods, social purpose projects and business strategies – initiating two projects which received acknowledgements from Creative Conscience, Bright Ideas, D&AD & RSA Student Awards for their focus on sustainable and human-led design. Her proudest work during this time was her dissertation which examined the refugee crisis and how a design process led by refugees themselves (and with the support of organisations and infrastructure) would lead to long-term sustainable change.
After becoming a mum during the pandemic, the opportunity to work alongside communities through the Making it Happen project developed a deeper understanding of people and the importance of collaboration and empowerment in communities.
In her spare time, she enjoys exploring and visiting new places (now with an inquisitive toddler), reading, listening to podcasts and getting stuck into some film photography.
Flo is here to listen to your ideas, initiatives or projects that might benefit the Shinewater community, bring people together or create greater opportunities for the area.
To contact Flo for a chat about your idea or project contact:
Email: Florence@3va.org.uk
Call: 07931 854367
Or follow Flo on Facebook
Sara Latimer - Making it Happen Development Worker - Hampden Park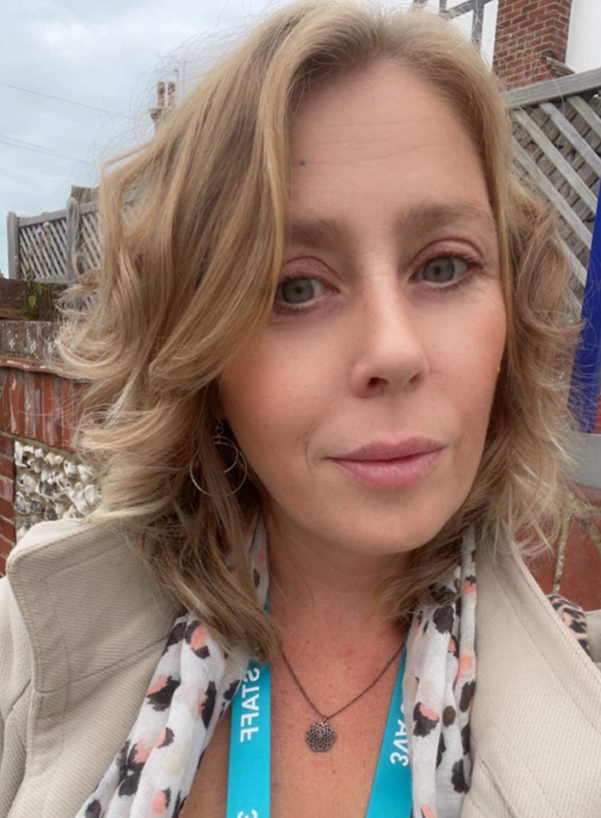 Sara is a trained community organiser coming from a voluntary background in the local community sector working with a range of environmental, heritage and art based projects over the last 10+  years.
Sara naturally works in an Asset Based way focusing on the strengths and skills in the community and how to make those strengths a benefit to all. She has experience and knowledge of setting up and running various types of community projects, groups and events and can support you with co-design, engagement and participatory activities
Sara spent 3 years training and volunteering with the East Sussex Archaeology and Museums partnership in Lewes' historic buildings and sites in the surrounding countryside after leaving a retail management background to raise a family.
Sara was involved in leading the conversation about local food and championing the environment and sustainability through work with the Transition Network and the Incredible Edible Network.
The group Edible Eastbourne  led by Sara and other local volunteers helped to establish the Eastbourne Food Partnership and was the first local group to plant edible landscaping in public parks and reintroduce a heritage Eastbourne apple variety to the public realm.
The group was approached by Facebook to be one of the groups involved as part of the awareness raising activities for their first garden at the Chelsea Flower show in 2019, which won Gold and saw Sara attending the show on press day to represent local food, community growing and projects using social media to make real change happen in their communities.
Sara won a place at the Eden Project Community Camp in 2018 and some of the projects she worked with were visited as part of Eden's fundraising walk around community projects with their   Big Lunch Big Walk in 2019, she is still part of an ever-growing network of people doing epic things in their community all over the UK.
Sara won funds to set up a sustainability focused social enterprise and worked with local galleries and art groups to plan and deliver workshops and interpretive activities, training as an artist educator and helping to set up DC Learn as part of the Devonshire Collective.
Sara can listen to your ideas for projects that might benefit the Hampden Park community, help support your good ideas to develop into a community project, bring people together or support creating greater opportunities for the area.
The Making it Happen team can offer advice about how to form a group, connect and signpost you to local groups, advice, and networks and we can spark your idea into action with small pots of funding.
To contact Sara for a chat about your idea or project contact:
Email: sara.latimer@3va.org.uk 
Call: 07763 463431
Or follow Sara on Facebook