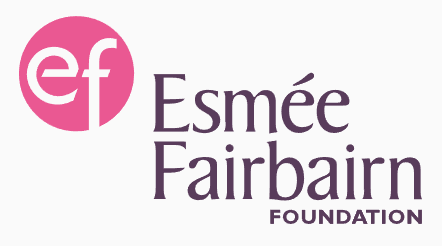 The Esmée Fairbairn Foundation, one of the largest grant-making institutions in the UK, has reopened its Fairer Future funding stream with revised priorities.
Under the 2022 Strategy, there is a focus on work that contributes to a socially just and anti-racist society, where people have their rights protected, as well as the opportunity to speak and be heard, and the freedom to express their creativity.
There are five updated priority areas:
Arts and Creativity Making Change.
Children and Young People's Rights.
Racial Justice.
Gender Justice.
Migrant Justice.
Charities and organisations that are undertaking work that is legally charitable in the UK can apply, providing they are properly constituted and their annual turnover is at least £100,000.
The minimum grant offered is £30,000, with grants offered across a fairly wide spectrum of sizes. As such, organisations are encouraged to apply for the amount that they need.
Most grants are for three years or longer and can cover project/core costs. Unrestricted grants can also be offered to registered charities.
There will be a series of webinars in the coming weeks for addressing each of the programme's priorities.
Applications are accepted on a rolling basis.

Get in touch
Address
Newhaven Enterprise Centre,
Denton Island, Newhaven,
East Sussex, BN9 9BA