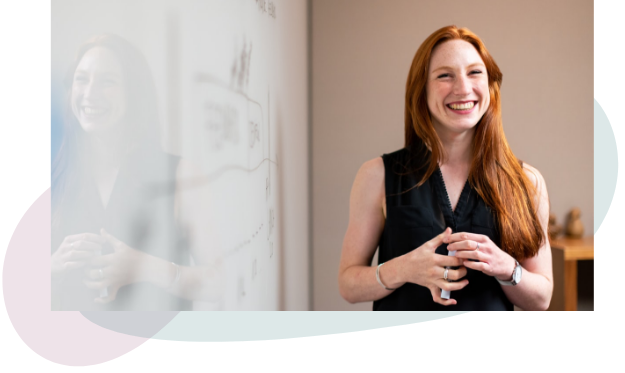 High quality training for the voluntary & community sector in Eastbourne, Lewes District and Wealden
At 3VA, we are passionate about training. We pride ourselves on providing high quality courses and videos at an excellent value to help you work more efficiently and improve your skills and knowledge – all with the aim of supporting you and your organisation to deliver even better services to your local community.
Over the last few years, we have developed a successful training programme that has been shaped at every turn by you and your learning needs. Our courses are reviewed on a regular basis, ensuring that our training remains highly relevant and the content of our courses stays up-to-date. In addition to traditional learning, many of our participants also find that the opportunity to share ideas and best practice during our courses is highly valuable.
Our trainers are not only leading experts in their fields, but they're also locally-based and bring with them a deep understanding of the charity sector and our local communities. Last year, 97% of people we trained said our trainers were either "excellent" or "very good".
We are pleased to deliver both face-to-face and online training, however during the pandemic our programme is currently completely online.
Find out more about training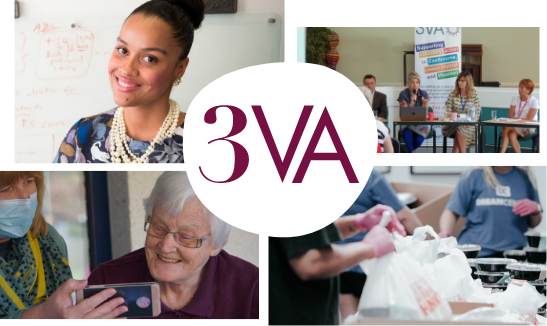 If you would like to learn more about our current programme, enquire about in-house training for your team or would like to help us develop our training programme by making a suggestion for a future course, we would love to hear from you.
Email: info@3va.org.uk
Office: 01323 639 373 ext 210
Get in touch
Address
Newhaven Enterprise Centre,
Denton Island, Newhaven,
East Sussex, BN9 9BA