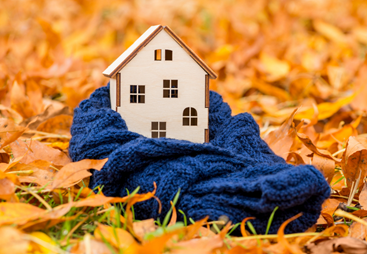 Invitation to talks and drop in sessions to help warm your home
Join Lewes Climate Hub for a season of talks, displays and practical ideas to make your home warmer, greener and cheaper to run this winter.
The free talks will take place on Saturdays from 18 November to 2 December at Lewes Climate Hub, 32 High Street, Lewes, BN7 2LU.
Talks will include:
Steps to make your home warmer and more energy efficient
Retrofitting a home in a conservation area
Should I get a heat pump?
In addition, the Lewes Climate Hub is open 11am-3pm Wednesdays to Saturdays up to 9 December for lots of information on these topics. You can speak to an Ovesco Community Energy Champion Wednesday to Friday, one to one meetings with the champion can be pre-booked by calling 0800 458 9045 or emailing energyadvice@ovesco.co.uk .
For further information visit the Lewes Climate Hub website.
Get in touch
Address
Newhaven Enterprise Centre,
Denton Island, Newhaven,
East Sussex, BN9 9BA