Organisation Well-being Tree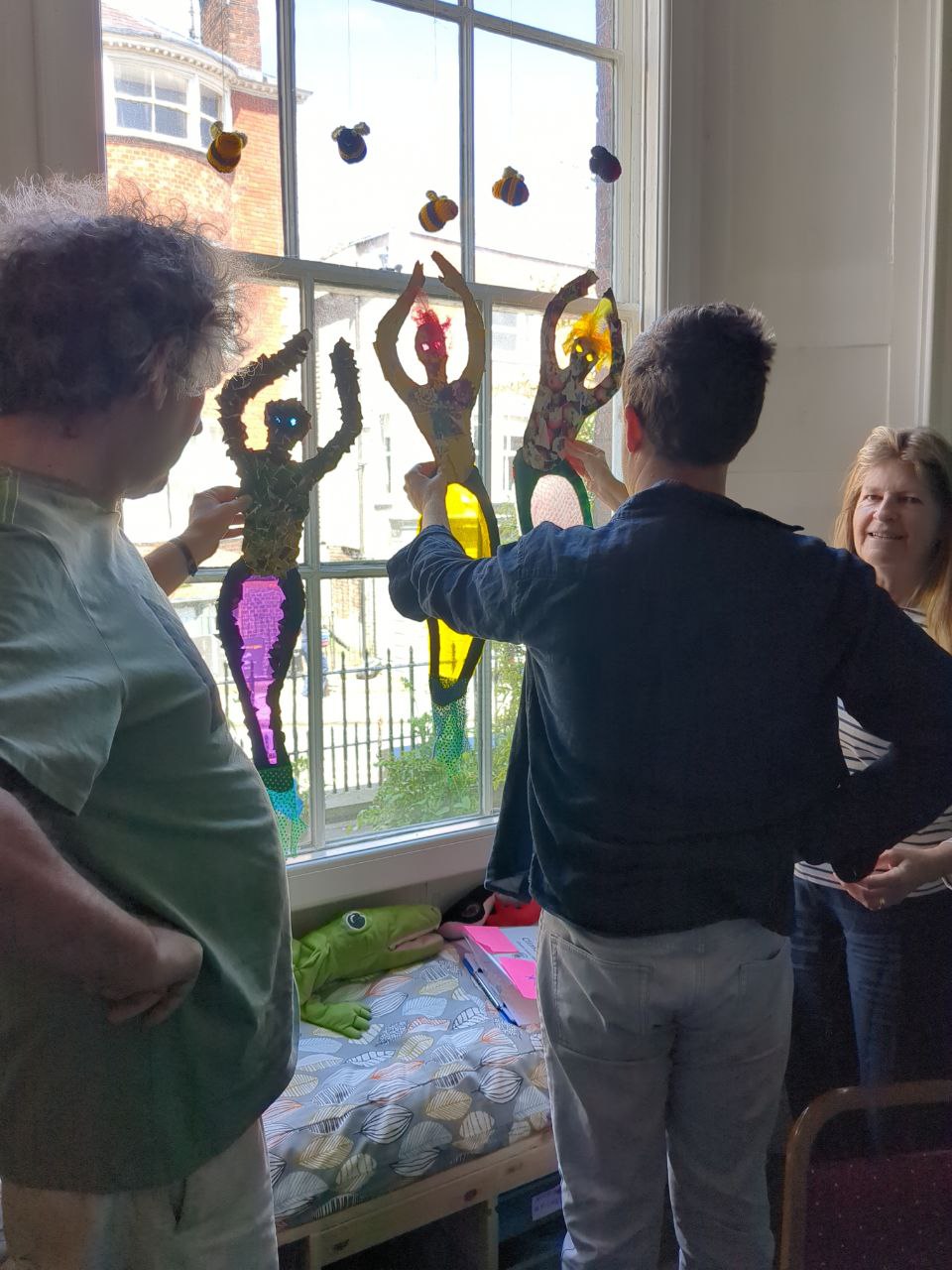 Well-being Tree are a small Lewes based non-profit organisation, running arts and well-being projects for people who are experiencing challenge in their lives, such as disability, or mental health issues.
1 or more hours a month working independently from home, support and training will be given and reasonable expenses covered. Plus occasional meetings with other team members.
We need help to be able to reach out and expand our work to more people in need of our services and attract supporters.
You will become part of a friendly caring community in a very rewarding role. We would love to hear from you if you have an interest in the arts, meditation, nature, or disability rights.
Get in touch
Address
Newhaven Enterprise Centre,
Denton Island, Newhaven,
East Sussex, BN9 9BA