Organisation NCT Parents in Mind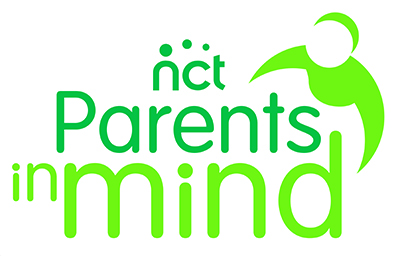 We support mums and birthing people from pregnancy up until their child is 2 who are experiencing mild to moderate mental health difficulties, isolation or overwhelm. We offer term time only support in the form of 3 in person groups in Hastings, Eastbourne and Peacehaven and remote support in the form of 1-1 phone calls, an 'mindful' Zoom in the evening and will be beginning a WhatsApp support group.
We are looking for peer support volunteers who are able to give a commitment of 2 hours a week for at least 12 months to be that listening ear and provide vital support for new parents in East Sussex. If you have had your own struggles in your parenting journey or have supported someone who has we want to hear from you.
To become a peer support, you will join one of our training cohorts for 7 weeks of accredited mental health training. We have these throughout the year, the next ones beginning in January.
There are a few ways to get involved in the project:
At our in person groups in St Leonards on a Monday morning or in Eastbourne or Peacehaven on a Friday morning.
Remotely on a Wednesday evening via WhatsApp or Zoom.
Email parentsinmind.es@nct.org.uk for more information or complete a volunteer expression of interest application form https://forms.office.com/r/ydQMaZDKJC
Get in touch
Address
Newhaven Enterprise Centre,
Denton Island, Newhaven,
East Sussex, BN9 9BA