Organisation The Russell Martin Foundation, The Extra Time Project.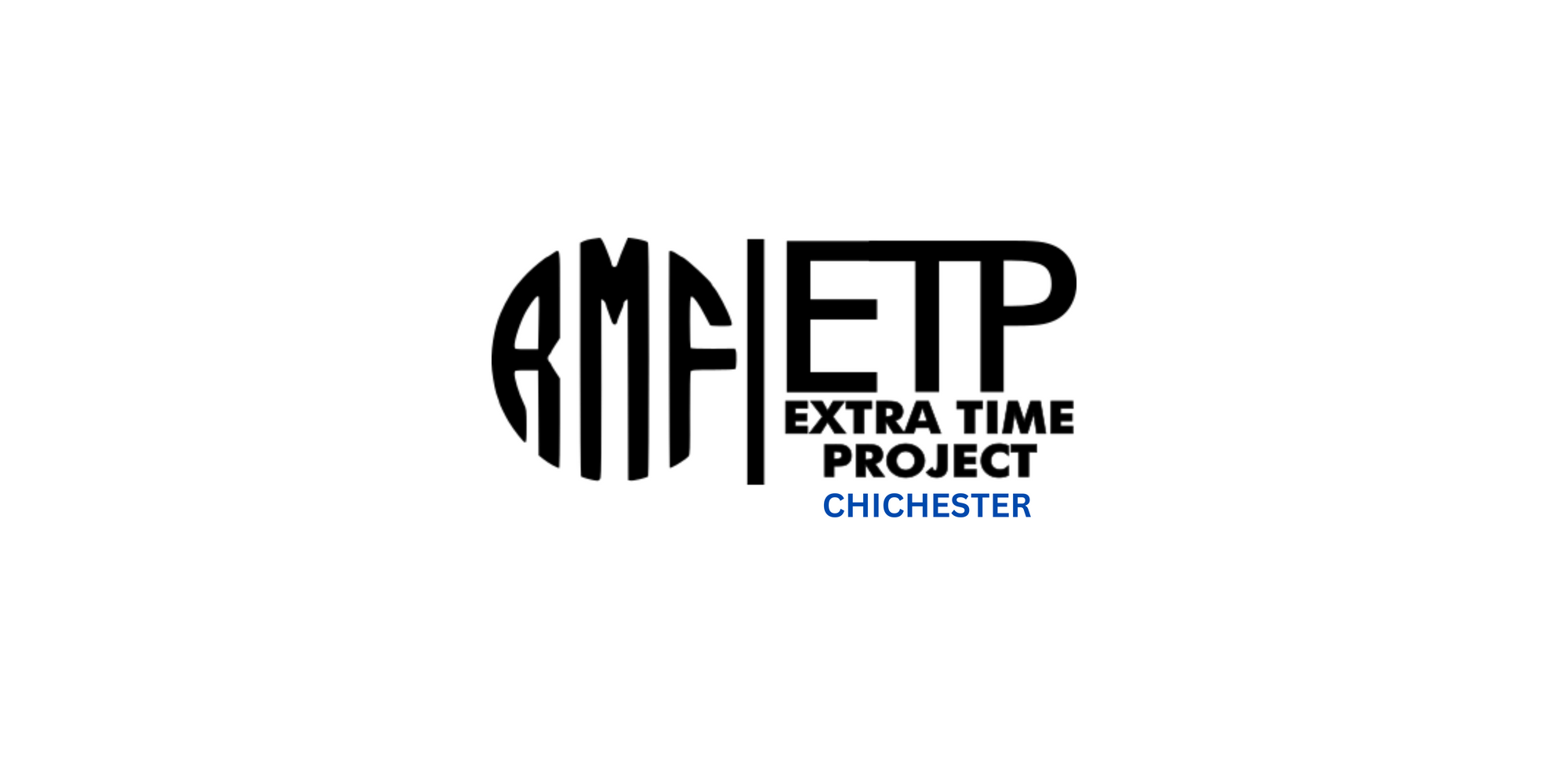 Our classroom support volunteers play a vital and varied role within our centres. Primarily, they support our young people, ensuring their safety and access to learning activities through building and nurturing constructive relationships and promoting their inclusion, acceptance and self-esteem. We value our students' differences and interact with them based on their individual needs to help them to learn, develop and achieve specific learning goals. Our volunteer teaching assistants support this by implementing specific strategies based on what has been agreed by our teaching and senior staff, to ensure all our students have equal access to opportunities.
In this role, our volunteers are guided by our teachers and provide essential support to them by assisting with lessons, monitoring and recording progress, providing feedback, supervising students, providing 1:1 support and assisting with the planning of learning activities.
If you are interested in supporting us with our work in Newhaven or would like more information on our work please email guy.kingham@rmfoundation.co.uk
Get in touch
Address
Newhaven Enterprise Centre,
Denton Island, Newhaven,
East Sussex, BN9 9BA