Organisation Homes for Ukraine 3VA
The organisation SCDA is now offering grants to help Ukrainians in East Sussex to help with moving on to their own accommodation once the time has come to look for a rental property. As the rental market in the areas of Lewes, Eastbourne and Wealden is strained for lack of properties to rent and also from very high prices compared to average incomes, these grants are intended to help Ukrainians in need of a financial boost with first month's rents, deposits and securing a property that requires a guarantor. This is also a great opportunity for Ukrainians in the area who need to move on from their host arrangements and who need help doing so. Additionally, SCDA will support Ukrainian renters with managing negotiations and administrative tasks to secure a rented property with landlords and estate agencies, as well as advising on suitable properties for the renter's income and situations.
Do read about this in more detail on: Move On Homes For Ukraine • SCDA (sussexcommunity.org.uk) And apply for these on the website by filling in this form: SCDA-Move-On-Grant-application-form.doc (live.com)
And the best of luck with your search from us at 3VA, and with settling in your own home in East Sussex!
For any more support or information with housing needs in East Sussex, contact us on Ukraine@3VA.org.uk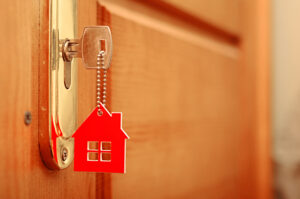 Get in touch
Address
Newhaven Enterprise Centre,
Denton Island, Newhaven,
East Sussex, BN9 9BA