Organisation Homes for Ukraine 3VA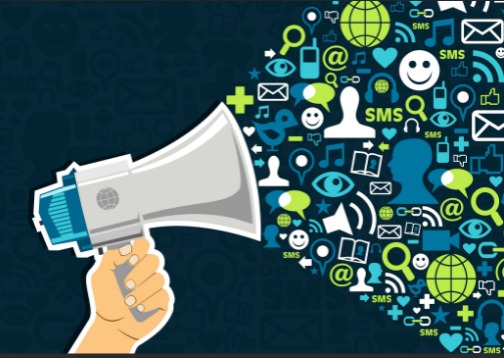 East Sussex County council has set up a private Facebook group for Ukrainians who live in the UK under the Homes for Ukraine scheme – please join to access up-to-date information and news on the scheme and services available
Рада округу Східний Сассекс створила приватну групу у Facebook для українців, які проживають у Великобританії за програмою Homes for Ukraine – щоб отримати доступ до актуальної інформації та новин щодо програми та про доступні послуги, будь ласка, приєднуйтесь до групи
Social media can be a really valuable tool to form connections and communities, but also to share information to help others, and to find the answers to your own questions. In this case, professional service providers will be amongst the group to respond to your queries, and to share important news to you all. Here is more information from ESCC about this:
Соціальні медіа можуть бути дійсно цінним інструментом для формування соціальних зв'язків та спільнот, а також для обміну інформацією, задля допомоги іншим та знаходження відповідей на власні запитання. У цій групі офіційні представники державних інституцій будуть її активними учасниками, та відповідатимуть на ваші запитання, а також будуть ділитися важливими новинами з усіма вами. Ось більше інформації про цю групу від Ради округу Східний Сассекс:
"We'd love you to join our free Facebook group as your one stop shop for information regarding the Homes for Ukraine scheme in East Sussex. The Facebook group is private and only members will have access to the group.
"Ми хотіли б, щоб ви приєдналися до нашої безкоштовної групи у Facebook як єдиного вікна для отримання інформації про програму Homes for Ukraine у Східному Сассексі. Група у Facebook є приватною, і лише її учасники матимуть доступ до групи."
The group is somewhere you'll get help and advice with any queries you may have regarding the scheme including:
Employment opportunities
Advice on housing
Activities taking place around East Sussex
Discussing hot topics with hosts and guests
Група – це місце, де ви отримаєте допомогу та поради щодо будь-яких запитів стосовно програми, включаючи:
Можливості для працевлаштування
Консультації з питань житла
Заходи, що відбуваються навколо Східного Сассекса
Обговорення гарячих тем з господарями та гостями
As well as being part of a supportive community, it is also an opportunity to ask any questions directly to us, which we will always aim to respond to.
Окрім того, що ми є частиною підтримуючої спільноти, це також можливість задати безпосередньо нам будь-які запитання, на які ми завжди намагатимемося відповісти.
To join this Facebook group, go to: Official News & Updates for Ukrainians in East Sussex | Facebook"
Щоби доєднатися до Фейсбук групи, перейдіть за посиланням: Офіційні Новини та Повідомлення для Українців у Східному Сассексі | Фейсбук"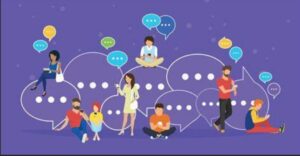 At 3VA, we value smart use of social media and internet networking to increase community building, and to help as many people as possible to progress in settling in the UK too. We therefore encourage everyone to join this group and share with your peers.
У 3VA ми цінуємо розумне використання соціальних медіа та інтернет-мереж, із ціллю спонукання розбудови та зростання спільноти та надання допомоги якомога більшій кількості людей у влаштуванні життя у Великобританії. Тому, ми закликаємо всіх приєднатися до цієї групи та поділитися цією новиною зі своїми друзями.
For more information on services that provide opportunities for Ukrainians, as well as for groups where you can meet other Ukrainians in your area, contact us on Ukraine@3va.org.uk
Для отримання додаткової інформації про послуги, що надають можливості Українцям, а також про групи у вашому регіоні, де ви можете зустрітися із Українцями, напишіть нам за адресою Ukraine@3va.org.uk
Get in touch
Address
Newhaven Enterprise Centre,
Denton Island, Newhaven,
East Sussex, BN9 9BA