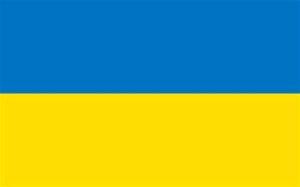 We are delighted that East Sussex County Council have announced an increase in host payments for the next 6 months.
The county council recognise the continued generosity and kindness of those hosting Ukrainians in East Sussex especially with the rising cost of living and have decided to increase the monthly payments to hosts.
For the next 6 months (October 2022 to March 2022) payments will increase by £150 per month and will be payable to existing hosts as well as any new hosts that sign up.
More information can be found here.
If you are interested in hosting Ukrainians in Wealden, Eastbourne or Lewes district please contact us to find out more, either via email ukraine@3va.org.uk or call Florence on 07784240481.
Get in touch
Address
Newhaven Enterprise Centre,
Denton Island, Newhaven,
East Sussex, BN9 9BA