Organisation Homes for Ukraine 3VA
The organisation BHT (Home – BHT Sussex) has created the most informative, up-to-date and accessible online booklet to help you understand and navigate the housing system in the UK. 
Організація БЧТ (Home – BHT Sussex) створила найбільш інформативний, актуальний та легко доступний електронний буклет, задля допомоги вам у розумінні та навігації у житловій системі Великобританії. 
At 3VA, we help many Ukrainians with moving on from their hosts. We work alongside many other organisations and services and so we are delighted to share this new resource.
У 3VA, ми допомагаємо багатьом українцям із переміщенням від хостів. Ми співпрацюємо із багатьма організаціями та центрами, тож ми із радістю ділимося із вами цим новим ресурсом.
Housing in the UK can be sometimes complicated and difficult and the many sources of information about it can be confusing too. In between the options of renting, looking for a new host under the Homes for Ukraine scheme, and in the eventuality of finding yourself homeless, you may feel that there is much information to get through to find the best solution for you and your family.
Забезпечення житлом може бути дуже складним та заплутаним питанням у Великобританії, та більшість інформаційних ресурсів можуть ще більше ускладнювати його розуміння. Серед різних варіантів: орендувати, шукати нового хоста за схемою Житло для Українців або імовірності стати бездомним, ви можете відчувати, що потрібно вивчити дуже багато інформації, задля того, щоби зробити найкращий вибір для вас та вашої сім'ї. 
There are many services that will help you and that you will be in contact with too. This booklet has been created to gather all of the services available, and all information possible to help you with these issues and to bring as much clarity as possible. Also, you will find very useful additional contacts and advice in this guide – for instance what works best if you choose to rent and you need to communicate with landlords.
Існує багато центрів, з якими ви можете зв'язатися та які можуть надати допомогу. Цей буклет був створений, для того, щоби внести якомога більше ясності в розумінні, а також із ціллю допомоги у вирішенні ваших житлових питань, в ньому було зібрано всю існуючу актуальну інформацію та всі доступні центри та послуги. 
We therefore advice everyone to download this guide and read it carefully:
Accommodation-guide-2023-1.pdf (bht.org.uk)
Тож рекомендуємо всім завантажити цей буклет та уважно його прочитати:
Accommodation-guide-2023-translated-Ukr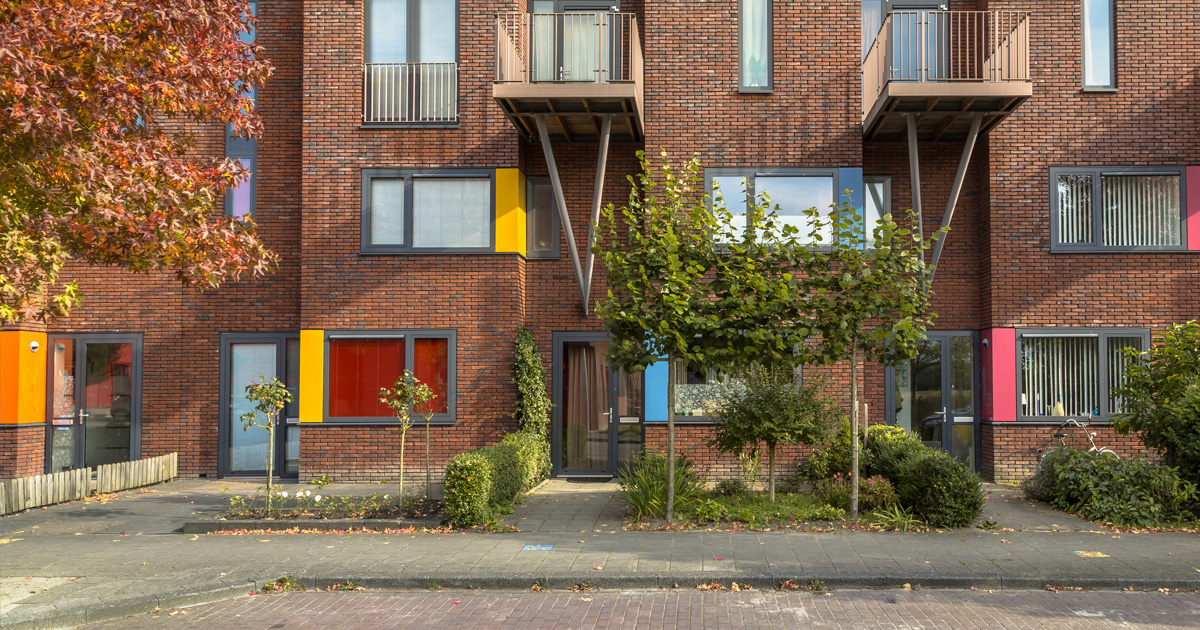 For anymore information, support or advice on the Homes for Ukraine scheme, on housing, hosting, or services that help you with this, contact us on Ukraine@3va.org.uk
Для отримання більш детальної інформації, підтримки або отримання поради, щодо схеми Житло для українців, житлового забезпечення, хостингу, або сервісів, які можуть допомогти вам у вирішенні цих питань, зв'яжіться із нами за електронною адресою Ukraine@3va.org.uk
Get in touch
Address
Newhaven Enterprise Centre,
Denton Island, Newhaven,
East Sussex, BN9 9BA