Organisation Homes for Ukraine 3VA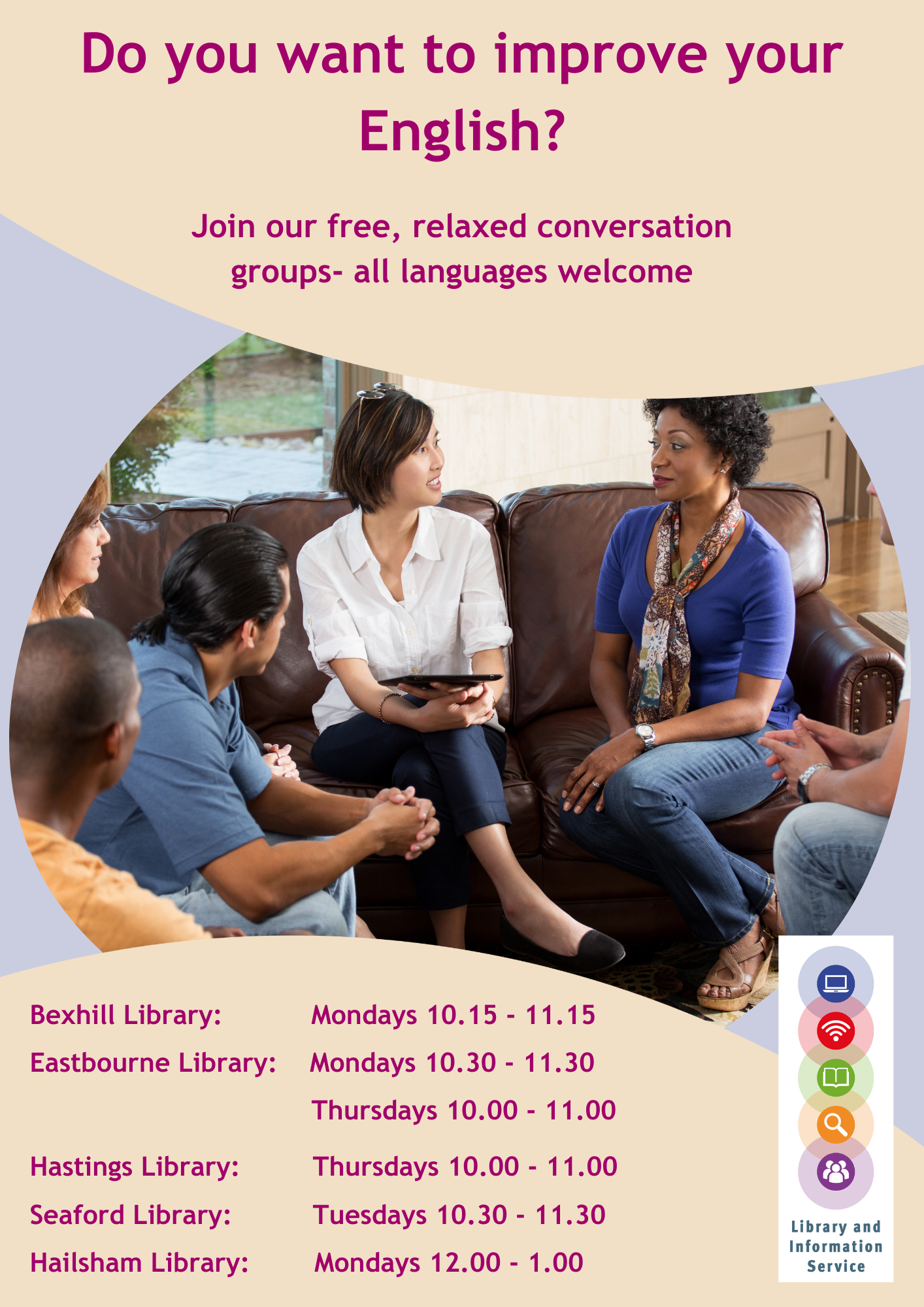 Join weekly sessions run by ESOL volunteers in Bexhill, Hastings, Eastbourne and more; These are open to all adults of all levels of English, FREE!
These drop-in meetings are a very good chance to practice and improve your English speaking and listening skills in a relaxed, completely informal atmosphere.
Find the nearest meeting to you in theses libraries:
Bexhill on Sea: Mondays 10.15-11.15, Western Road, TN40 1DY
Eastbourne: Mondays 10.30-11.30, Grove Road, BN21 4TL
Eastbourne: Thursdays 10.00-11.00, Grove Road, BN21 4TL
Hastings: Thursdays 10.00-11.00, Brassey Institute, 13 Claremont, TN34 1HE
Seaford: Tuesdays 10.30-11.00, Sutton Park Road 15-17, BN25 1QX
Hailsham: Mondays 12.00-1.00, Western Road, BN27 3DN
To find a library in this list, as well as to learn about the many services available in UK libraries such as parent and baby reading groups, study spaces etc go to: Find a library near me in East Sussex | East Sussex County Council
These drop-in Sessions are part of the development of the Library and Information Service and Homes For Ukraine Offer by the East Sussex County Council. for more information on this, contact: Library enquiries and comments form | East Sussex County Council.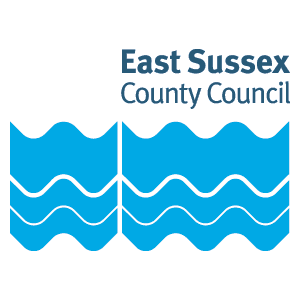 For additional information about English classes, educational opportunities and in finding local services where you live contact us at ukraine@3va.org.uk
Get in touch
Address
Newhaven Enterprise Centre,
Denton Island, Newhaven,
East Sussex, BN9 9BA