Organisation Homes for Ukraine 3VA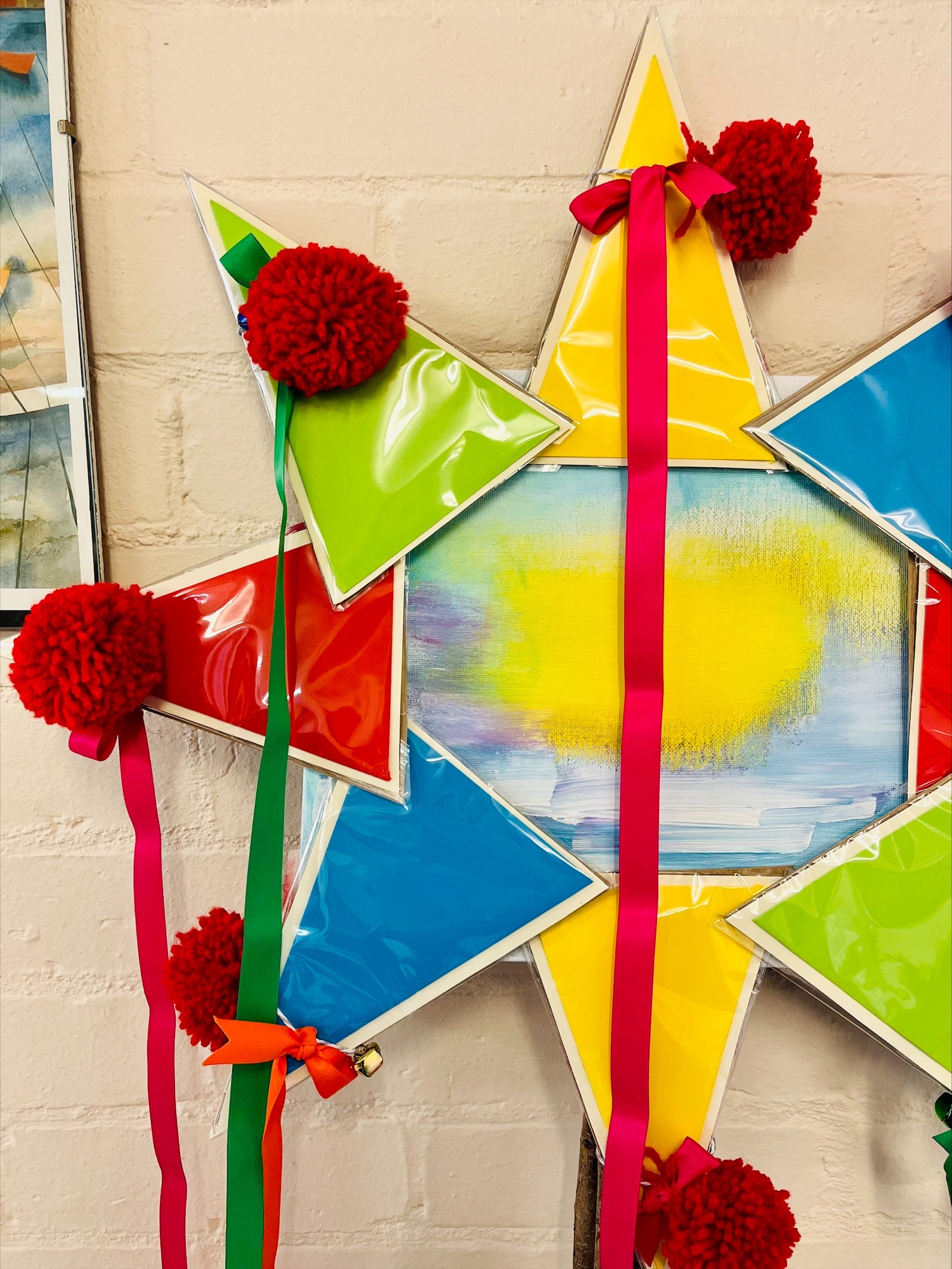 Did you know? There are many Ukraine meeting groups all over East Sussex for you and your families to join, meet friends and connect with your local community, enjoy activities and events, share teas and cakes and benefit from visiting servicer providers such as our 3VA Homes for Ukraine team to help you with administrative and practical matters too.
Чи знали ви, що? По всій території Східного Сасексу існує багато Груп підтримки для Українців, до яких ви та члени вашої родини можуть доєднатися. На групах ви можете зустріти нових друзів, познайомитися із членами місцевої спільноти та отримати допомогу у вирішенні адміністративних та інших практичних питань від представників соціальних та благодійних організацій, наприклад, таких як, команда "Домівки для України" від 3VA.
Please share the word with your Ukrainian friends about these and join to meet your local community. You can meet our team there for one-to-one support most weeks too.
Будь ласка, поширте цю інформацію серед ваших українських друзів та приєднуйтесь до зустрічей, де ви познаймитесь із місцевою спільнотою. Також, для проведення індивідуальних сесій, наша команда присутня на більшості зустрічей.
Here is the list of current groups in the county, with contact and information on each group:
Нижче наведений список діючих у регіоні Східний Сасекс груп, у списку вказано всю інформацію щодо кожної групи: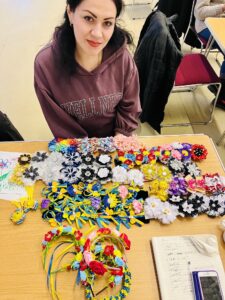 Please contact us on Ukraine@3va.org.uk if you need to meet us at one of these for support and advice, or for any more information on local Ukraine meeting groups
Якщо, ви бажаєте зустрітися із нашою командою для отримання підтримки та поради на будь якій із цих груп, або ви хочете отримати більше інформації про місцеві групи підтримки для Українців, будь ласка, зв'яжіться із нами за електронною адресою Ukraine@3va.org.uk 
Get in touch
Address
Newhaven Enterprise Centre,
Denton Island, Newhaven,
East Sussex, BN9 9BA