Posted September 19, 2023
Organisation Homes for Ukraine 3VA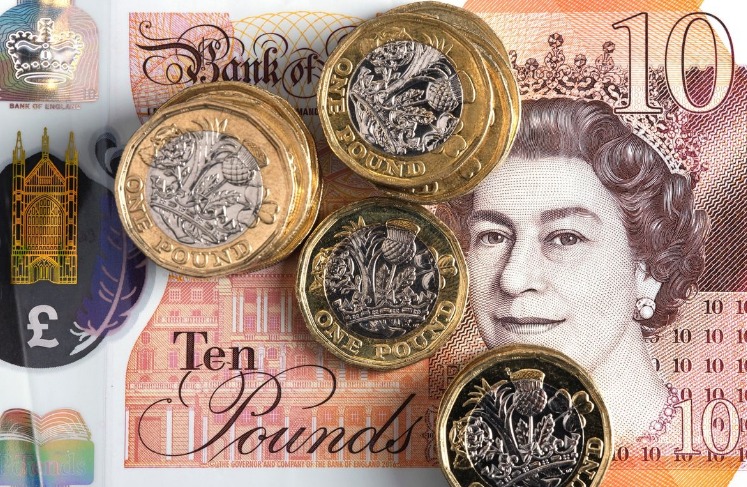 For most Ukrainians on Universal Credit (and other benefits, see below), two more Cost of Living Payments will be paid to you: £301 in Autumn 2023 and £299 in Spring 2024.  You do not need to apply for these and if you are a recipient of benefits these will be paid directly into your bank account.
See: Cost of Living Payments 2023 to 2024 – GOV.UK (www.gov.uk) for more details regarding eligibility and dates of these payments once they are finalised.
If you were eligible for, and did not receive the first Cost of Living Payment of £301 in April/May, you can find information here on how to report this: Report a missing Cost of Living Payment – GOV.UK (dwp.gov.uk).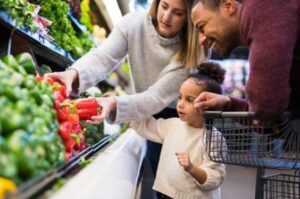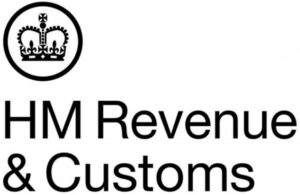 For more resources  regarding access to food and energy, we have compiled a useful resource that can be found by visiting: Cost of Living Crisis Resources (3va.org.uk)
For more information  regarding support available during the Cost of Living Crisis you can contact us on Ukraine@3va.org.uk
Get in touch
Address
Newhaven Enterprise Centre,
Denton Island, Newhaven,
East Sussex, BN9 9BA