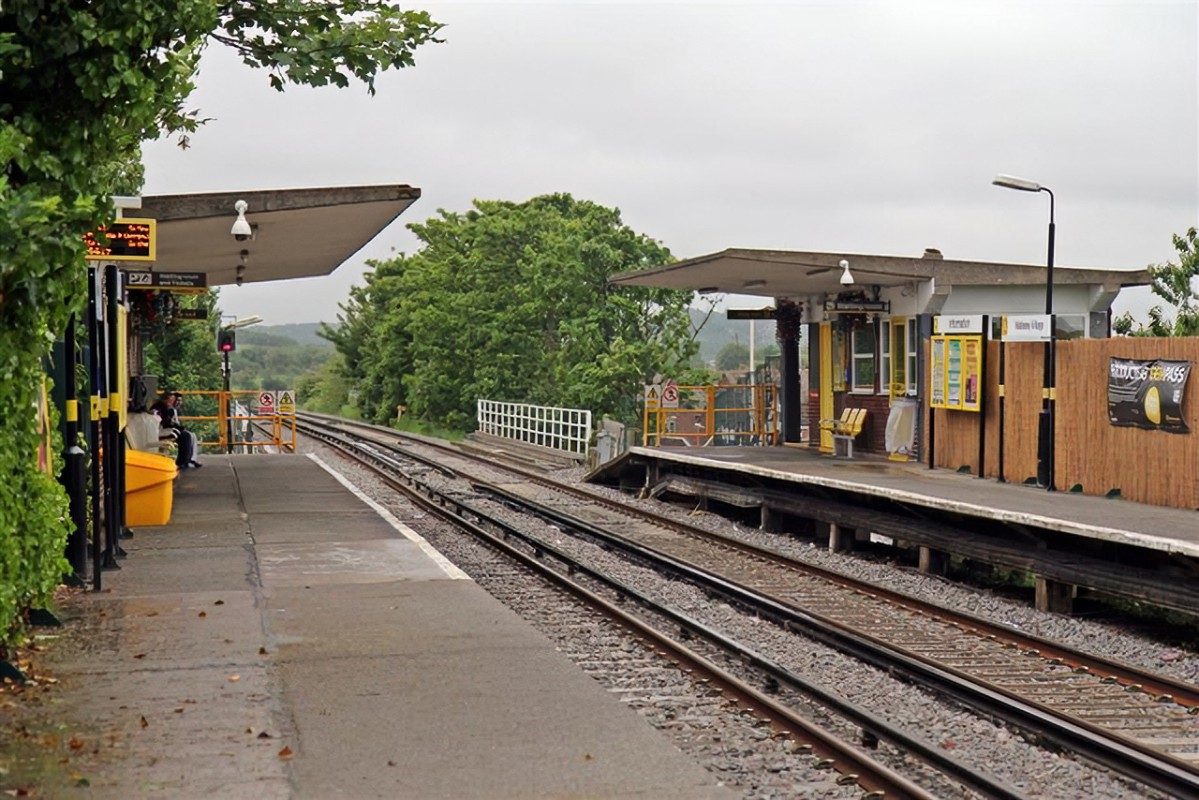 'Your Station, Your Community' Improvement Fund 2024/25
We are pleased to be launching the second round of our 'Your Station, Your Community' Improvement Fund 2024/25, to support local groups, charities, our customers, and communities on our line of route.
The fund will support causes that are of key importance to us and local communities on our network, and which will build lasting social value for those communities.
What we're looking for:
We're looking for applications for initiatives taking place in and around stations served by Great Northern, Southern or Thameslink on the GTR network, which will make a positive impact in one or more of the focus areas listed below. For a route map click here. The communities supported by your project should be served by one of those stations.
We can, however, only accept bids for work on station property that are managed by Great Northern, Southern or Thameslink
Our Priority Subject Areas
Positive Mental Health
Diversity and Inclusion
Employability and confidence building
Environmental Sustainability
Creating a welcoming station environment
Funding will need to be spent in full, and projects completed within the next financial year (April 2024 to March 2025).
For further information on what we are looking for in an application and the criteria please see our application guide.
If you have any questions about a CCIF application or would like to submit a bid for more than £10,000 then please contact community@gtrailway.com.
Please note we will not accept any bids over £10,000 that have not been discussed with the community team prior to submission.
What does a good application look like?
An application that clearly links in with one of the following areas – mental health, education and employability skills, confidence building, diversity and inclusion, environment and sustainability and station environment
Details on who the primary beneficiaries are and the numbers of beneficiaries
What benefits will be delivered initially and a mechanism for measuring the benefits and impact
An accurate and succinct project scope outlining why financial support is needed
Budget breakdown of funding request, overall project budget and key project milestones
How to apply:
The details are available online:
Timelines for your application
Applications open: 9th November 2023
Applications close: 15th December 2023
Bids reviewed: January 2024
Recommended schemes submitted to DfT for approval: Mid-February
Successful bids informed: Late March:
Contracts and initial funding awarded: April – May 2024
Funding spent and fully committed: 31st March 2025
Contact details
If you would like to contact us to discuss your scheme, or for support completing your application, please email us at community@gtrailway.com and one of the team will be happy to help.
Regards,
Rob Whitehead
Community Engagement Officer (Southern and GX) | Govia Thameslink Railway (GTR)
Go-Ahead House | 26-28 Addiscombe Road | Croydon | CR9 5GA
m: 07971 489325
e: rob.whitehead@gtrailway.com
Get in touch
Address
Newhaven Enterprise Centre,
Denton Island, Newhaven,
East Sussex, BN9 9BA