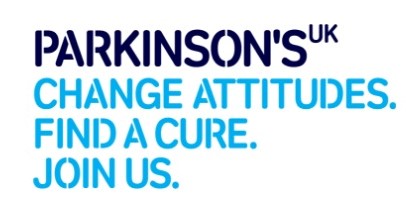 Now in its third year, the Parkinson's UK Physical Activity Grants Programme offer grants of between £500 and £3,000 (an increase of £500 from last year) to develop new activities for people affected by Parkinson's to participate in physical activity and sport or increased participation in these areas.
Projects must last for at least three months, and they should reach and engage with a wide range of people with Parkinson's especially those who may be from the following groups:
Newly diagnosed.
Young onset.
People and groups seen as 'under represented' – including socially isolated, not digitally connected or ethnic communities.
People who are not engaged with Parkinson's UK.
People who are inactive, or active at low levels.
People who are still working.
Examples of the types of projects and activities that can be supported include:
Expanding activities/classes etc. to include people with Parkinson's.
Buying equipment that will facilitate or enhance activities.
Essential maintenance or replacement of equipment that will lead to greater participation or increased impact.
Facility hire.
Coaching fees.
Specific training.
Developing community activities that demonstrate a pathway into sustained activity.
Helping people to access Parkinson's specific online support to become more active.
In 2023, the programme has been expanded to include applications from activity providers, national governing bodies, Parkinson's groups and branches, and sports and healthcare professionals.
Applications will be accepted from 2 May until 30 November 2023 and will be considered on a monthly basis.
Get in touch
Address
Newhaven Enterprise Centre,
Denton Island, Newhaven,
East Sussex, BN9 9BA