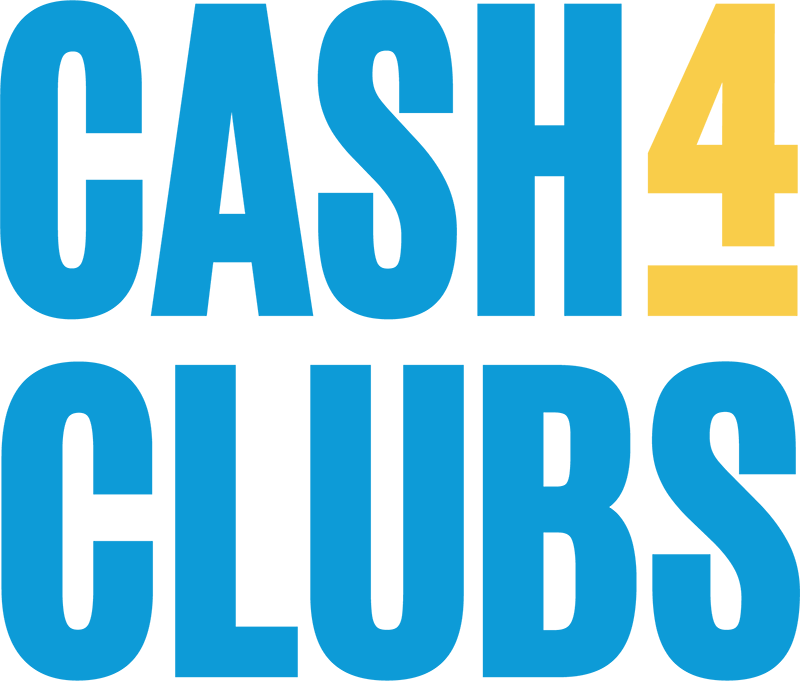 Cash4Clubs Offers Small Unrestricted Grants to UK's Community and Voluntary Sports Groups
Set up in 2008, Cash4Clubs is a grant programme funded by Flutter UK & Ireland, part of Flutter Entertainment, the global sports betting, gaming and entertainment provider. For this reason, groups must have adult members (18+) in order to be eligible for funding.
Cash4Clubs is working with Sported, the UK's largest network of community sports groups, to get the funds to the clubs who need it most.
Not-for-profit organisations, including charities, community groups and traditional sports clubs from across the UK and Ireland can apply for grants of £2,000. The funding should be spent within a six-month period.
This year's focus is on community sports clubs and organisations who are in need due to the impact of the pandemic and the cost of living crisis and may be threatened with closure.
Priority will be given to applications which clearly demonstrate:
Access to sport for one or more underrepresented groups, including women and girls, people with disabilities, from racially diverse communities, from the LGBTQ+ community or from lower socio-economic groups.
Sustainability of activities to keep people playing.
An increase in reach to engage with even more people.
Expansion of activities to engage with new audiences that groups have not worked with before.
Broader social impact on the local community, e.g. tackling crime and anti-social behaviour, reducing loneliness, supporting mental health and well being.
The funding is unrestricted and can be used for anything that will support the organisation to continue and/or grow their activities in their local community.
Typical examples of costs might include a contribution towards:
Venue hire including floodlights / heating
Coaching costs
Volunteer expenses
Equipment
Kit
Marketing and communications
Training and qualifications
Insurances and affiliations
The deadline for applications is 31 December 2023, but may close earlier if a large number of applications are received.
Further details can be found here: Home – Cash4Clubs (cash-4-clubs.com)
Get in touch
Address
Newhaven Enterprise Centre,
Denton Island, Newhaven,
East Sussex, BN9 9BA