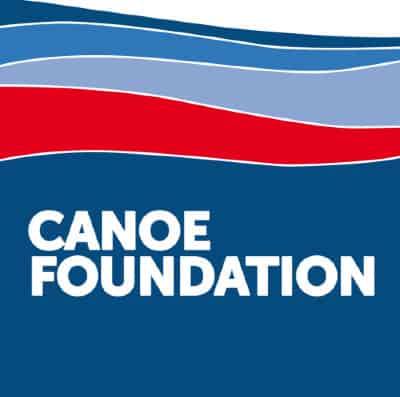 Canoe Foundation Invites Applications from 1 November for Spring 2024 Funding
The Canoe Foundation, the official charity partner of British Canoeing, has announced that it will open for applications from 1 November 2023.
Grants of between £500 and £10,000 are available for projects across the UK that will:
Increase or enhance existing public access points to water for all forms of paddlesport (canoeists, kayakers and paddleboarders).
Create sustainable launching and landing sites, to and alongside water, for all sectors of the community and all abilities.
Protect and enhance natural blue spaces, such as rivers and coastlines.
Be ready to go.
The funding will support:
Launch and landing platforms, ramps and steps.
Improvements to pathways and accessible routes to the water's edge.
Designated or essential additional parking for water users.
Works that create more sustainable access points.
Access improvement projects that actively engage and allow water users to protect/enhance the waterway or riverbank environment (eg, by preventing bank erosion).
Signage and information that promotes positive behaviour.
Projects that would benefit more than one user group.
Projects that benefit or provide opportunities to a wide range of paddlers rather than facilities limited to private members.
Applications will be accepted from a range of organisations, including paddle clubs, community groups, charities, parish councils, and local authorities.
The funding window opens on 1 November 2023 and closes on 31 January 2024 (23:59).
Get in touch
Address
Newhaven Enterprise Centre,
Denton Island, Newhaven,
East Sussex, BN9 9BA