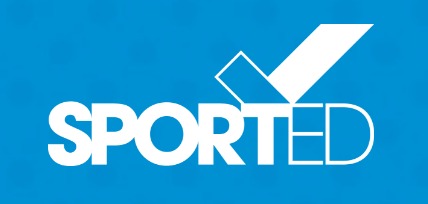 Now in its second year, Barclays Bank in partnership with the Sported Foundation is offering small grants of £500 to groups that are running football activities for one or more of the following underrepresented groups: women and girls, young people with disabilities, young people from racially diverse communities, young people from the LGBTQ+ community and young people from lower socio-economic groups.
Applications will be accepted from not-for-profit organisations including community groups, youth groups and traditional football clubs that:
Deliver football activities to young people under the age of 25 years, or are wanting to start.
Already include an offering for girls, or are wanting to start delivering girls' football.
Have the aspiration and capacity to grow their membership of young people from underrepresented groups.
The funding can be used for anything that will support project delivery.
Typical examples of costs might include a contribution towards:
Venue hire including floodlights and heating.
Coaching costs
Volunteer expenses
Equipment
Kit
Marketing and communications
Training and qualifications
Insurances and affiliation
The fund is currently open until 31 December 2023. However, it may close earlier if a large volume of applications is received.
Get in touch
Address
Newhaven Enterprise Centre,
Denton Island, Newhaven,
East Sussex, BN9 9BA