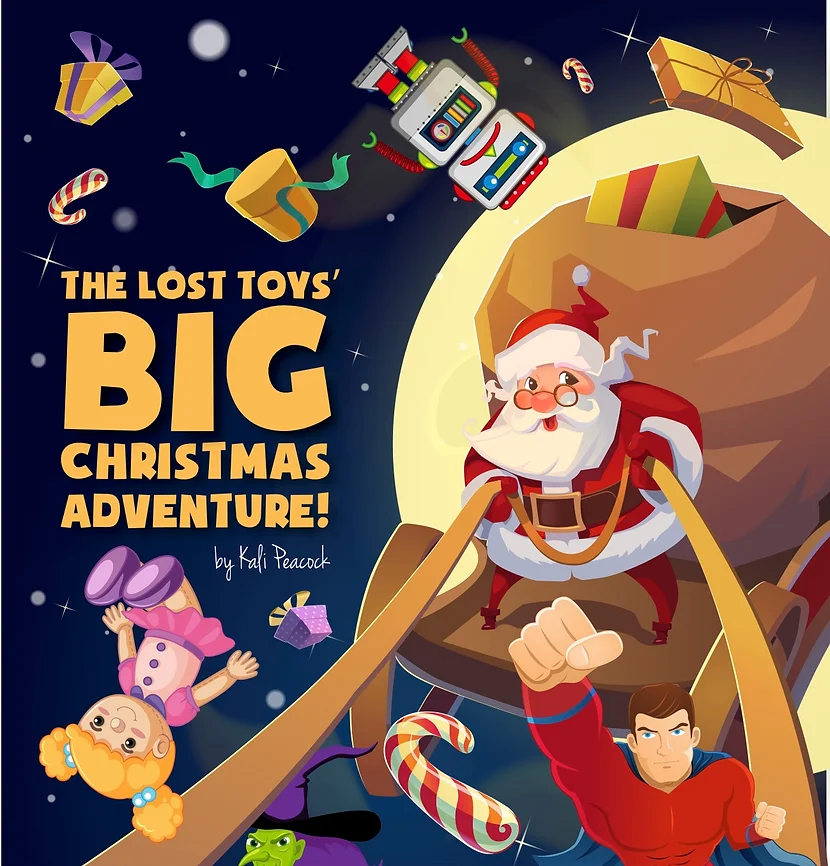 Inclusive Family Musical 2024- needs your support
Help UnderWired provide family fun to disabled & disadvantaged children & parents/carers with a new inclusive, sensory summer musical 2024!
UnderWired passionately believe that all children should have access to live theatre and our mission is to break down barriers that prevent any children missing out, whether for financial of physical reasons.
Our shows put children with disabilities, as well as those without, at the very heart of what we do. Offering an inclusive experience for all children and providing much needed respite for parents and carers.
We keep our ticket prices low and offer a huge number of free family tickets.
2023 we wrote and produced Rainbow Rae and the Colour Stone Rescue!
2022 we wrote and produced The Right Royal Rumpus!
2018 & 2019 we wrote and produced The Lost Toys' Big Christmas Adventure!
With your help we can create a brand-new, inclusive family musical for summer 2024!
Get in touch
Address
Newhaven Enterprise Centre,
Denton Island, Newhaven,
East Sussex, BN9 9BA