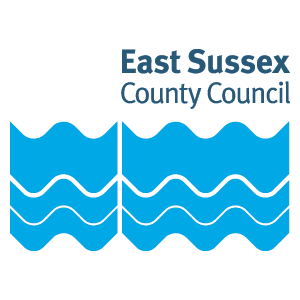 Important Support with Confidence update – launch of the consultation 27/09/2023
Over the summer a report was published about the employment status of personal assistants. This raised serious questions about how we were operating the Support with Confidence scheme at that point. We therefore took the difficult decision in July to pause the scheme to applications and membership renewals. This was not a decision we took lightly, as we know the scheme is well used by residents and valued by members, many of whom are concerned about the impact on their livelihoods as a result.
It is clear from the legal advice we have received since, that the personal assistant referral service and contingency planning support that we were offering won't be able to restart. These were key parts of the scheme and without them we don't think it makes sense to keep offering the Support with Confidence scheme in East Sussex.
We remain committed to giving those with social care needs greater choice and control and supporting providers and businesses to deliver personalised services to them. We have therefore launched a consultation this week to understand what would best help people, providers, and businesses to meet those aims.
This consultation is yours (as well as the people you support) opportunity to share views on our proposal to close the scheme and shape what we do next. What you tell us will help us decide what support we could offer to replace the Support with Confidence scheme if the plans to close it went ahead.
You can share your views by filling in the survey on our website or requesting a paper copy, you can also send us a letter or email. Whatever works for you is fine.
Complete the online survey: www.eastsussex.gov.uk/swcfuture
Get in touch with the Support with Confidence team if you have a question about the consultation or to share your feedback:
Call: 01323 463 440
Post: Freepost RSKJ-YEXX-LSZJ Support with Confidence, North A Floor, County Hall, St Anne's Crescent, Lewes BN7 1UE
If you need the survey in another format, such as large print or on coloured paper, in another language, or you need help to take part, please call 01323 463440.
For those who have been directly affected by the decision to pause the scheme, there are two 'frequently asked questions' documents on our consultation webpage. One is for members and applicants of the scheme and the other is for residents who have used it or may be planning to use it. Both documents will be kept updated during the consultation.
All scheme activity will remain paused while we consult on what happens next, although the online directory is still available and will be kept up to date.
The consultation closes on 5 December 2023.A final decision on what happens next will be made in February 2024 and we will keep you informed throughout the process.
Get in touch
Address
Newhaven Enterprise Centre,
Denton Island, Newhaven,
East Sussex, BN9 9BA