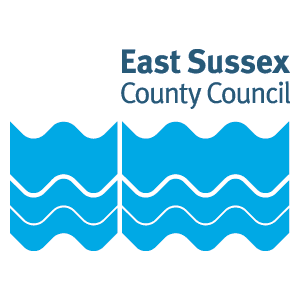 Help shape the future of adult social care in East Sussex
Join our Citizens' Panel!
Do you have recent experience of being supported by adult social care, or caring for someone who does? Are you passionate about making services the best they can be? We want to hear from you!
The Citizens' Panel is a group of people that help shape adult social care services and policies. We're looking for new voices to join the panel. We want to hear from a wide range of people from different backgrounds, locations, and with experience of different care and support options.
What does it involve?
➢ 4 meetings a year.
➢ Sharing your views, opinions, and feedback.
➢ Opportunity to gain new skills and experience.
➢ Make a difference to services that support thousands.
There will be lots of support on offer and expenses and reward
payments.
To apply, ask a question, or request a different format:
Email: asc.equalityteam@eastsussex.gov.uk
Phone: 01273 335 267 to leave a message.
We're looking forward to hearing from you!
Get in touch
Address
Newhaven Enterprise Centre,
Denton Island, Newhaven,
East Sussex, BN9 9BA