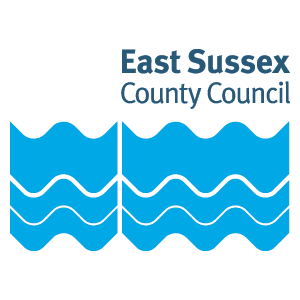 As you are aware East Sussex County council is one of the 75 local authorities to receive funding for the Family Hubs Start for Life Programme.  The funding runs until March 2025. We appreciate that as a local authority cannot deliver everything and would like to call on the expertise and skills of our community and voluntary partners to work with us in order to deliver services to improve the lives of children and families within our communities.
What we are looking for:
We are currently looking for proposals from the community and voluntary sector to help us to deliver activities within the Family Hubs.
The Family Hubs will be a county wide offer looking at offering support to all families with children from 0-19 (up to 25 with SEND) but the focus of the DfE and Start for Life  funding is on children 0-2 as well as children age 3-4 specifically with regards to language acquisition, development and school readiness following the pandemic. ( I have attached the Family Hubs programme guide for reference).
We also need to offer support to families with older children and have some additional funding to support with this so would welcome proposals . Following our recent consultation with parents and professionals a number of key areas were identified  and this might be a way to help focus your thinking about what your organisation could offer. The primary areas identified were SEND support, activities aimed at 5+, emotional wellbeing and mental health support for young people and parents.
In addition we have also identified gaps in provision specifically with regards to language development and school readiness following on from the pandemic. This is attached to our HLE (Home Learning Environment) strand. We are specifically looking for organisations that can provide evidence based programmes that would satisfy this area.
Next Steps:
Send us in your proposals. We are looking for ideas to help us deliver the Family Hubs Project
What is the project? Who will it support? What are the outcomes of the project?
Your Mission statement around work you do and are intending to do.
How you will report and monitor the work.
Is your project for a specific area of East Sussex or is to be delivered countywide
Any questions please do not hesitate to get in touch. I look forward to receiving your proposals.
Get in touch
Address
Newhaven Enterprise Centre,
Denton Island, Newhaven,
East Sussex, BN9 9BA