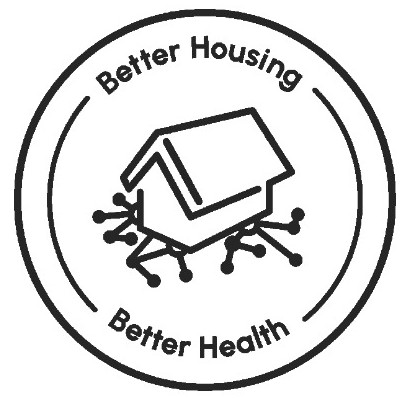 Assisting individuals who are currently facing challenges in paying for their energy bills
I am writing to inform you about a new initiative aimed at assisting individuals who are currently facing challenges in paying for their energy bills. We have recently acquired a batch of Energy Fuel Vouchers (EFV) valued at £49 each, and we are eager to extend this support to those in need within our community.
To be eligible for this assistance, individuals must meet the following criteria:
Referral: Participants must be directly referred to us by one of our trusted referral partners who have identified their financial struggles.
Low Credit: Individuals should have low credit scores, making it difficult for them to access traditional energy payment options.
Prepayment Meter: Eligible participants must be using a prepayment meter for their energy supply.
To streamline the process, we kindly request that residents provide us with a clear photograph of their meter displaying the serial number. Upon receiving this information, we will issue each eligible participant a unique voucher code. This code can be used to top up their energy key/card conveniently at designated points or at their local post office.
We strongly encourage you to consider referring any residents who meet these criteria to take advantage of this support. By doing so, you can make a significant difference in their lives and help alleviate the burden of energy costs.
If you have any questions or require further information about this initiative, please do not hesitate to reach out to us.
I would like to emphasize that our fuel vouchers are specifically intended for individuals who meet the following criteria:
They must be on prepayment meters for their energy bills.
They should have only £5 or less of energy 'credit' remaining on their prepayment meter.
In addition to this, we can only distribute fuel vouchers to individuals who are directly referred to us by trusted partners like your foodbank. We greatly value the role you play in identifying clients who need this assistance.
For your convenience, you can direct potential referrals to our official referral link: Fuel Assistance Referral Link. This link allows you to submit the necessary information for each resident you refer to us. Please encourage your team to utilize this online form for a seamless referral process.
Furthermore, I'd like to mention that apart from our direct fuel assistance, we are more than happy to offer general energy advice to any residents you identify as vulnerable to fuel poverty. We believe that education and guidance can make a significant impact in improving their energy efficiency and overall well-being.
If you or any of your team members have any further inquiries or require assistance with the referral process, please do not hesitate to reach out. We are here to support you and work together to make a positive difference in our community.
Get in touch
Address
Newhaven Enterprise Centre,
Denton Island, Newhaven,
East Sussex, BN9 9BA