Covert Magazine Issue 2 Launch
Organisation Writing Our Legacy
Location Lewes, Eastbourne, Wealden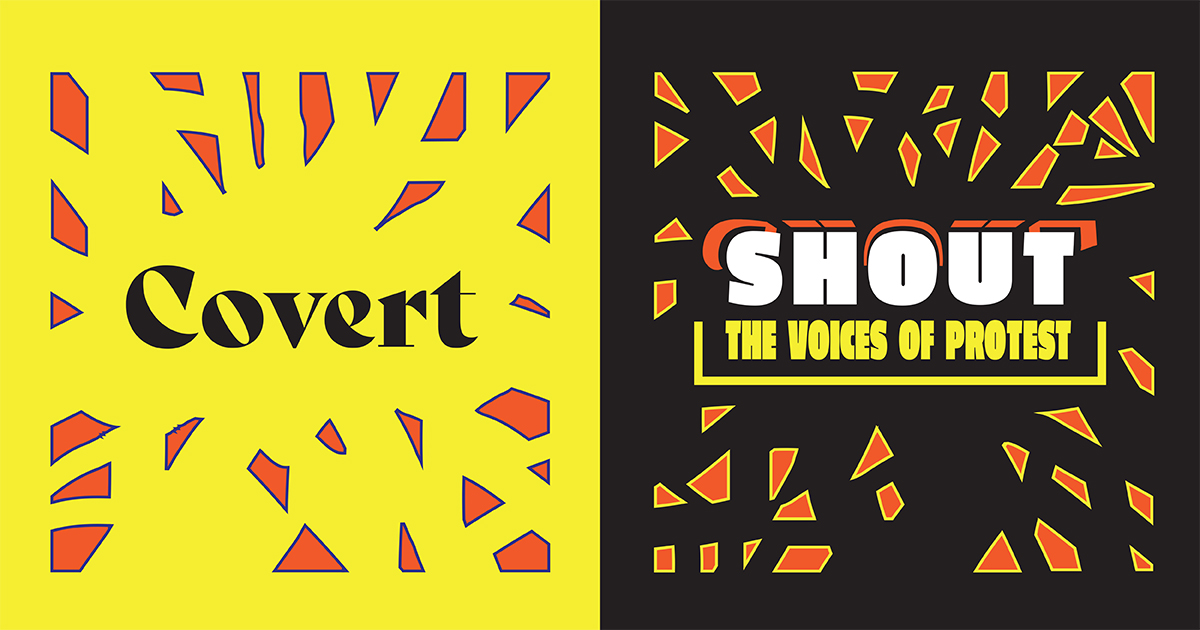 Join us at Ironworks Studios Brighton on 27 June at 7pm for the launch of Writing Our Legacy's literary magazine Covert Edition 2. Covert literary magazine is a publication by Writing Our Legacy showcasing global majority/BPOC creatives based in or with a connection to South East England.
Covert Edition 2 focuses on the following theme: Shout, the Voices of Protest.
From Black Lives Matter to Extinction Rebellion, the past few years have been marked by a time of intense fighting for our rights. Our magazine explores the memories, stories and voices of protest, unrest and campaigning.
Expect readings, music, poetry, chats and possibly dancing.
Copies of the magazine will be on sale on the night.
Tickets: £3 / Free for those who need it / Pay what you want
Special guests include some of our Edition 2 contributors as follows : Ameet Vaghela, JM Engineer, Abu Bakr Sadiq, Martins Deep, Eddie Saint-Jean, S.D.Chatterjee, Josef Cabey, Sujatha Menon, Susan Hunter-Downer, Kalpana Dorlikar, Sheila August, Josephine Hall, Pauline Rutter, Adriana Lord, Naluwembe Binaisa, Sudhi S Pooniyil, Joyoti Grech Cato, Jess Bond, Edi Jay, Rhiannon Suchak, Tim Trebble, Roz Gomes, Sense Turner, Jenny Hiu-Ching Wong, Jenny Arach and Freya, Atusa, Sky, Claudia, Mia, Charlize and Michael from Sackville School.
Guest Editors: Mohammed Z. Rahman and AFLO. the poet
Editorial Team: Amy Zamarripa Solis, Katy Massey, Mohammed Z. Rahman, AFLO. the poet, Umi Sinha
Book your tickets: https://www.eventbrite.co.uk/e/covert-magazine-launch-edition-2-tickets-366056102657
If you have any questions, please email: mohammed@writingourlegacy.org.uk
Covert Literary Magazine issue 2 is funded by Brighton & Hove City Council and Arts Council England and supported by University of Sussex and University of Brighton.
Get in touch
Address
Newhaven Enterprise Centre,
Denton Island, Newhaven,
East Sussex, BN9 9BA