3VA Online Business AGM 30 June - Support Us Supporting You!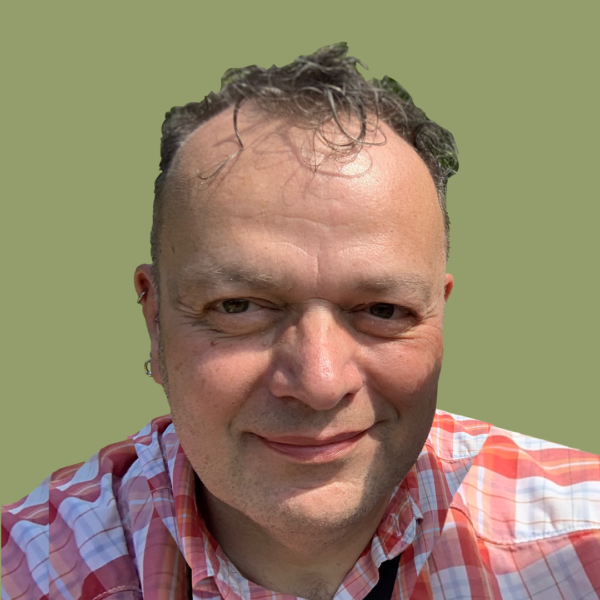 Dear 3VA Member,
We will be holding a short business AGM on 30th June 2022 from 6pm to 7pm, to allow us to have our accounts signed off and for some small constitutional amendments to be agreed.  We need at least 20 member organisations to attend, for the meeting to be quorate, so I'd be very grateful if you would support us on 30th June.
We will be holding a Community AGM, with presentations, stories from our member groups and volunteers, and a community marketplace to meet colleagues, on 15th September from 2pm to 4pm at Uckfield Civic Centre.  Please keep the date in your diary!
John Williams FRSA
3VA Chief Executive
Book Now - 3VA AGM 30th June 2022
Important Documents for Review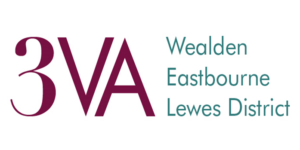 The documents below will be used to form the basis of this years AGM and so your time reviewing them ahead of our AGM is very much appreciated.